Homely Horsebox
Come and Stay in the Homely Horsebox!
A vintage Bedford Horse lorry lovingly converted into a comfortable and cosy Holiday accommodation that sleeps 4 people. For more info on how to book contact us at [email protected]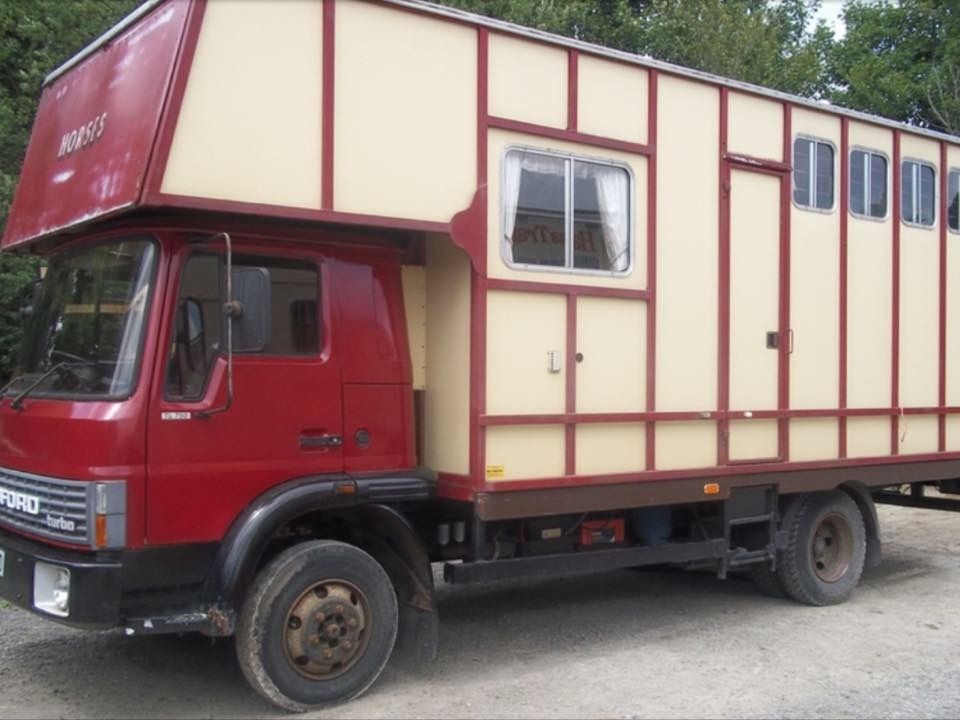 We now have a new addition to our list of Amazing Spaces here at Moignes court. Our latest accommodation is available to rent here at Moignes Court from 1st July 2018 till 1st January 2019!!
Our Vintage Bedford Lorry called "The Homely Horsebox" has been converted from scratch to a very high stanard using all reclaimed and recycled materials. This vintage Horse box has its own cooking facilities with all you could need for a family of 4 including bedding, towels and all utensils, pots, pans, tea, Coffee and basic non perishable pantry supplies.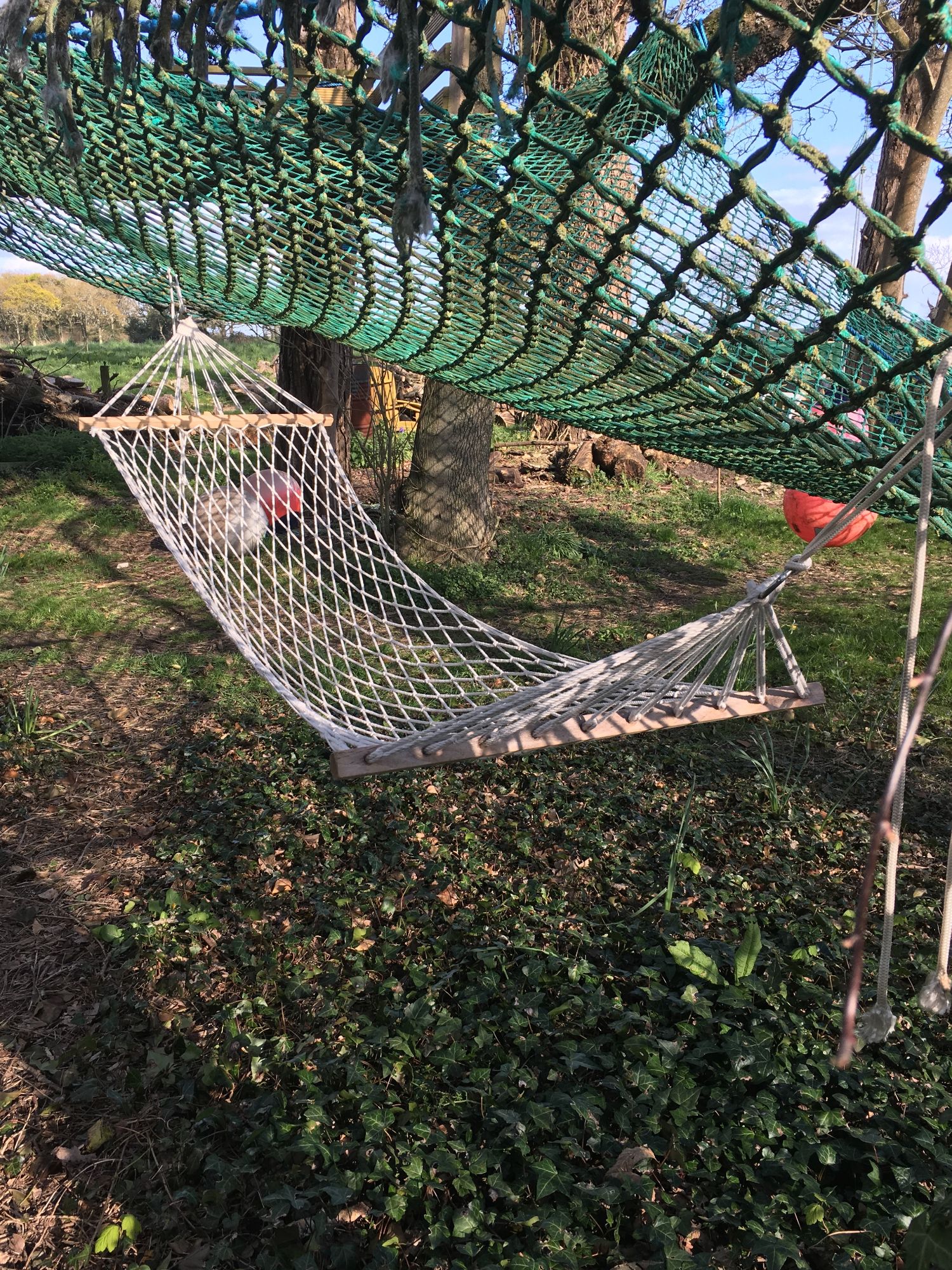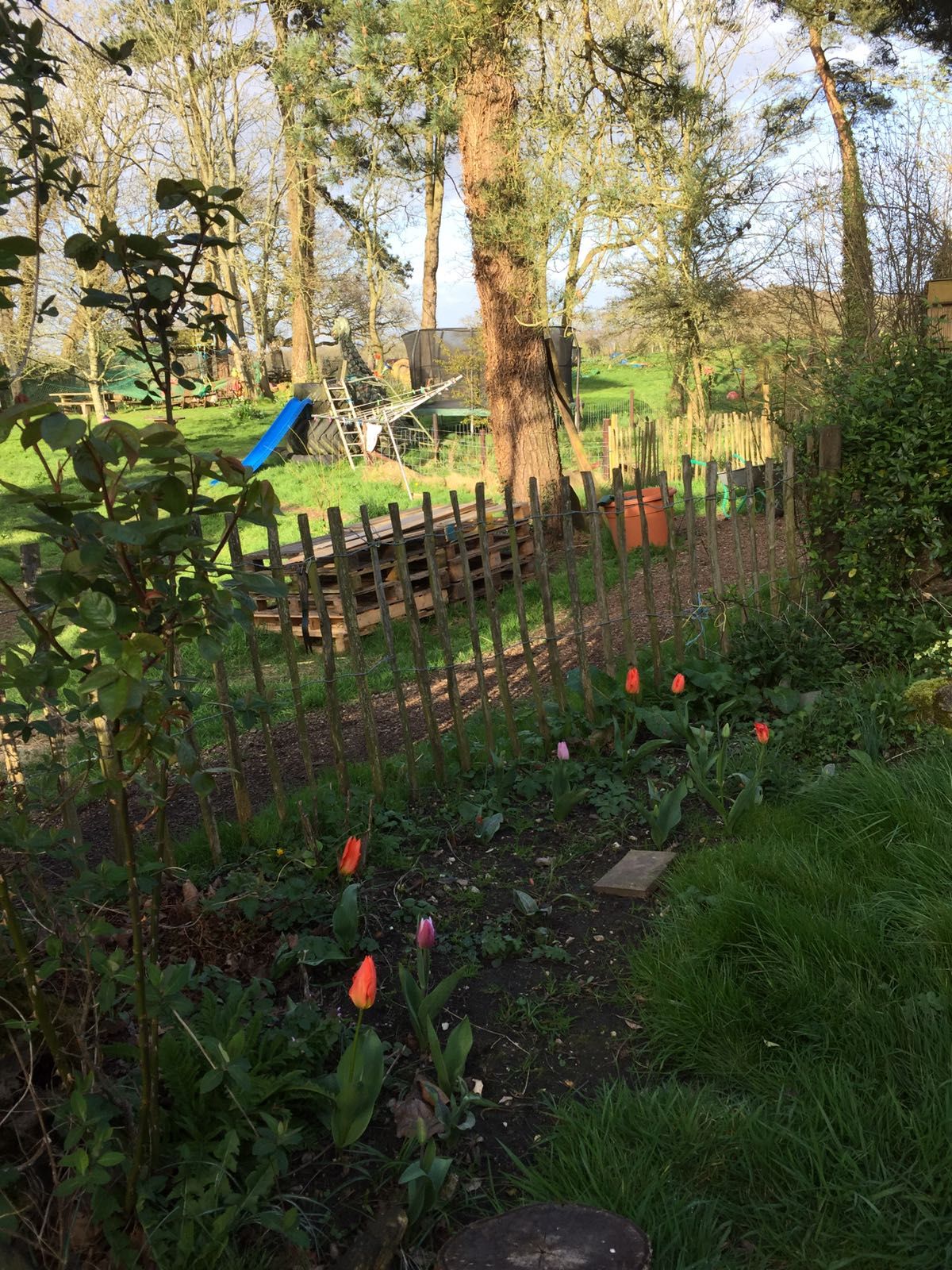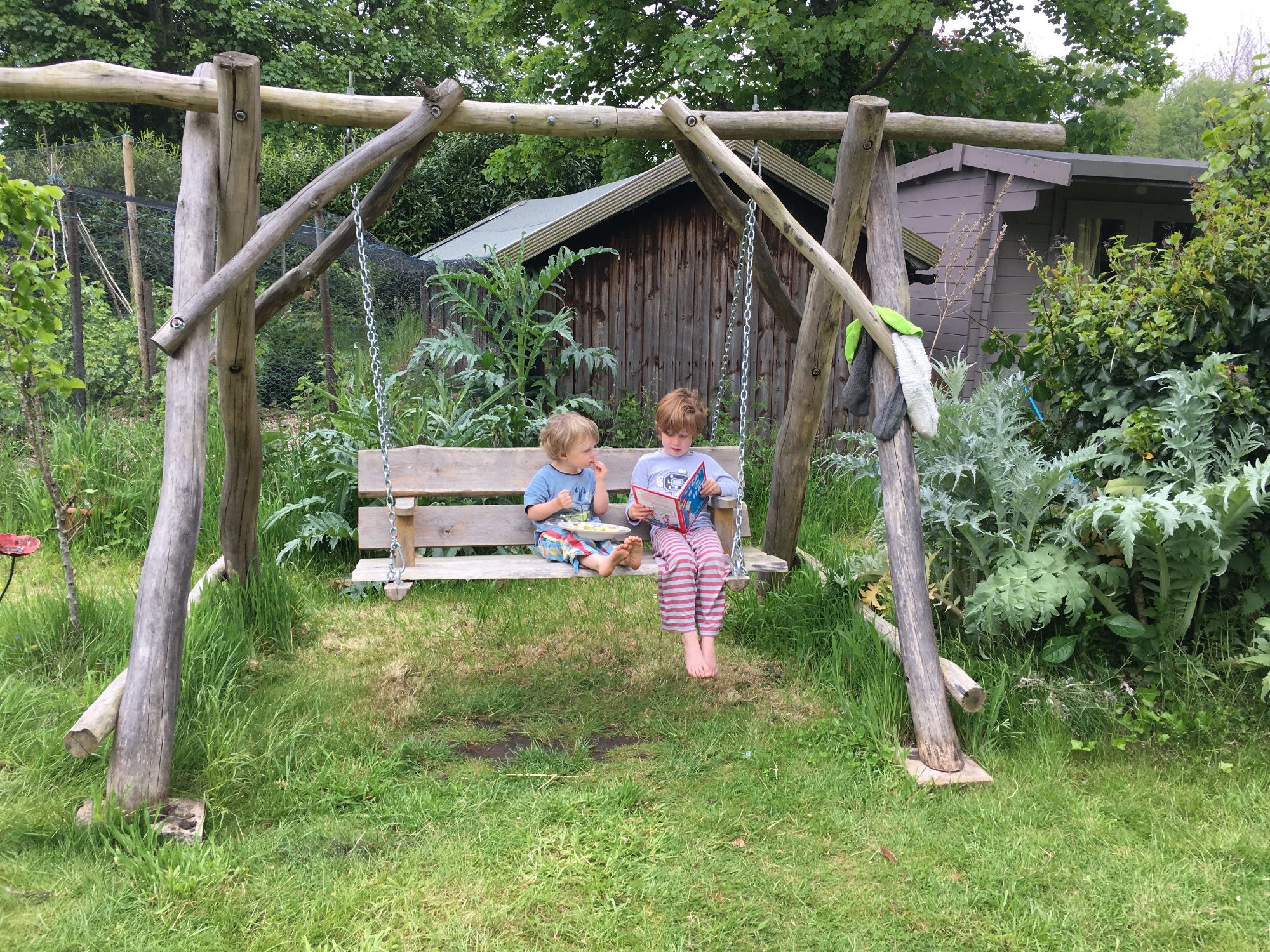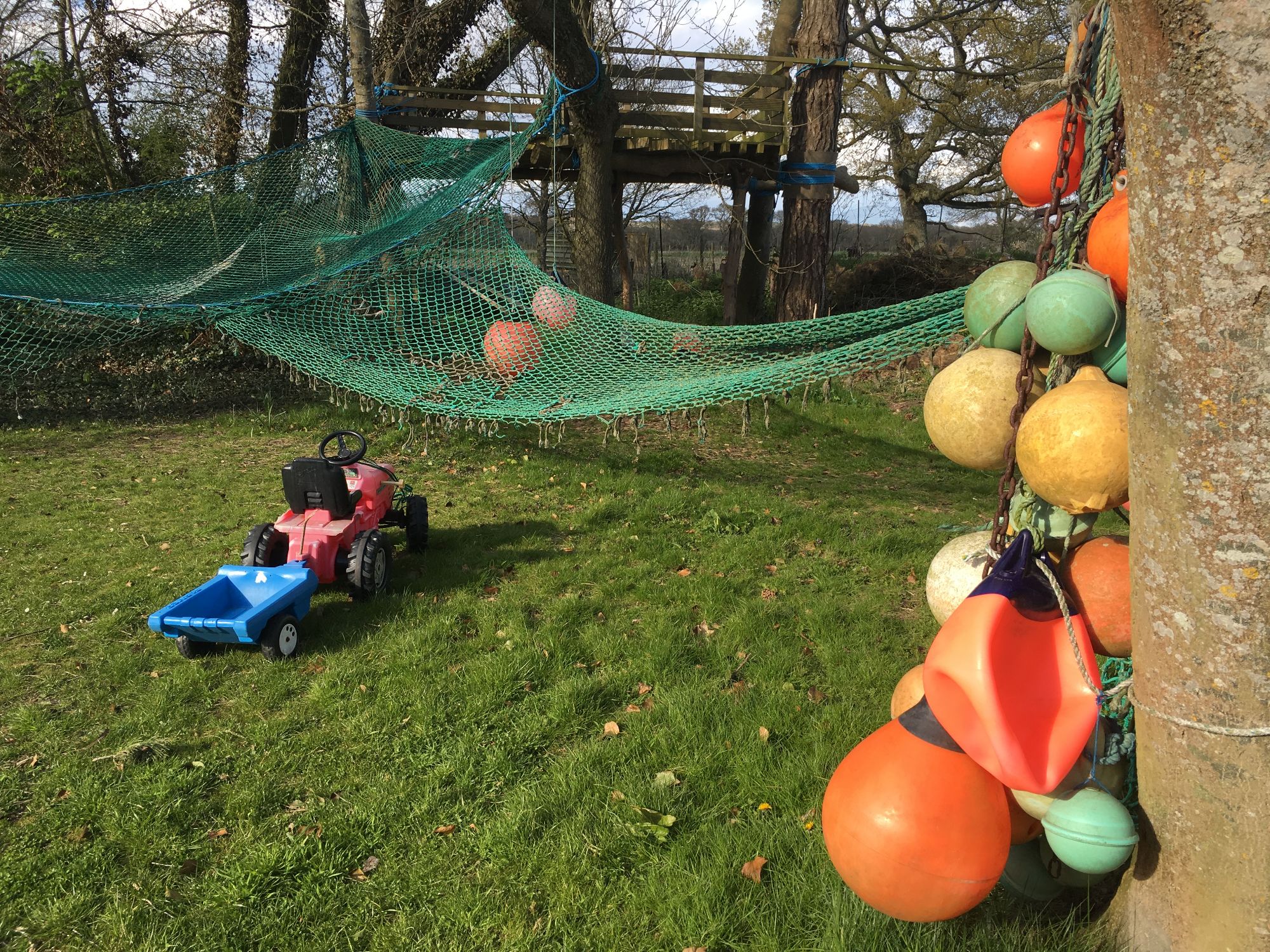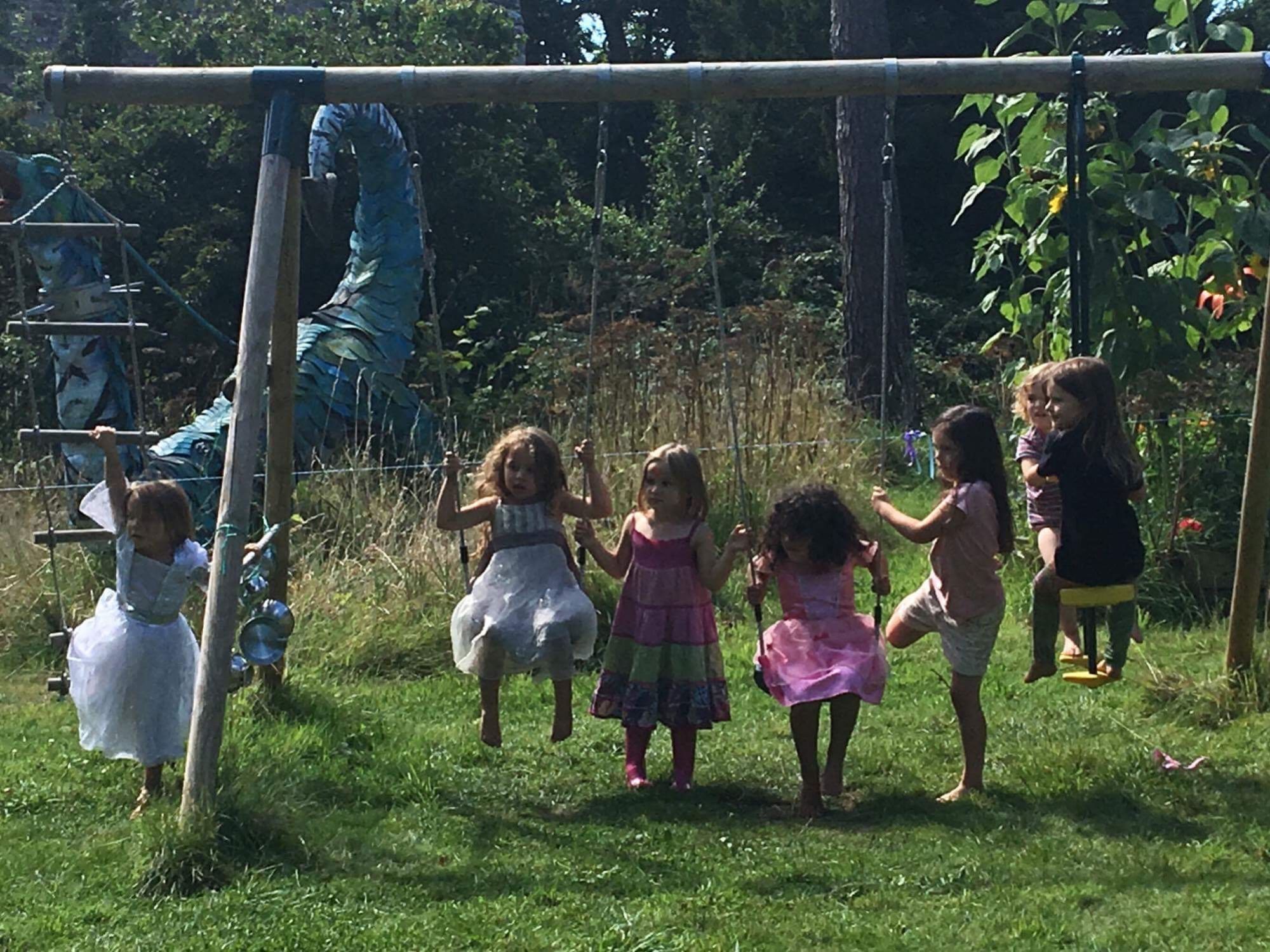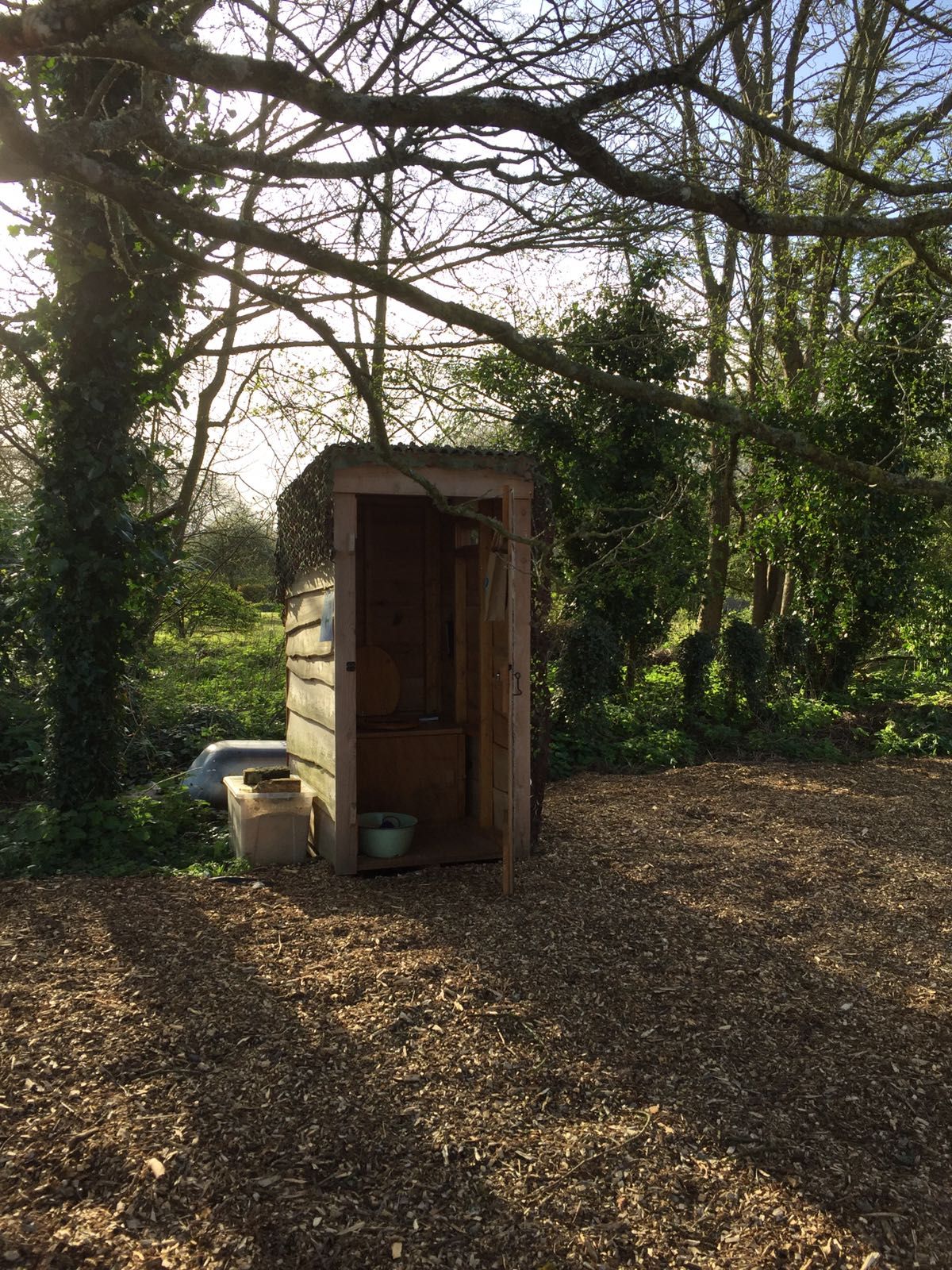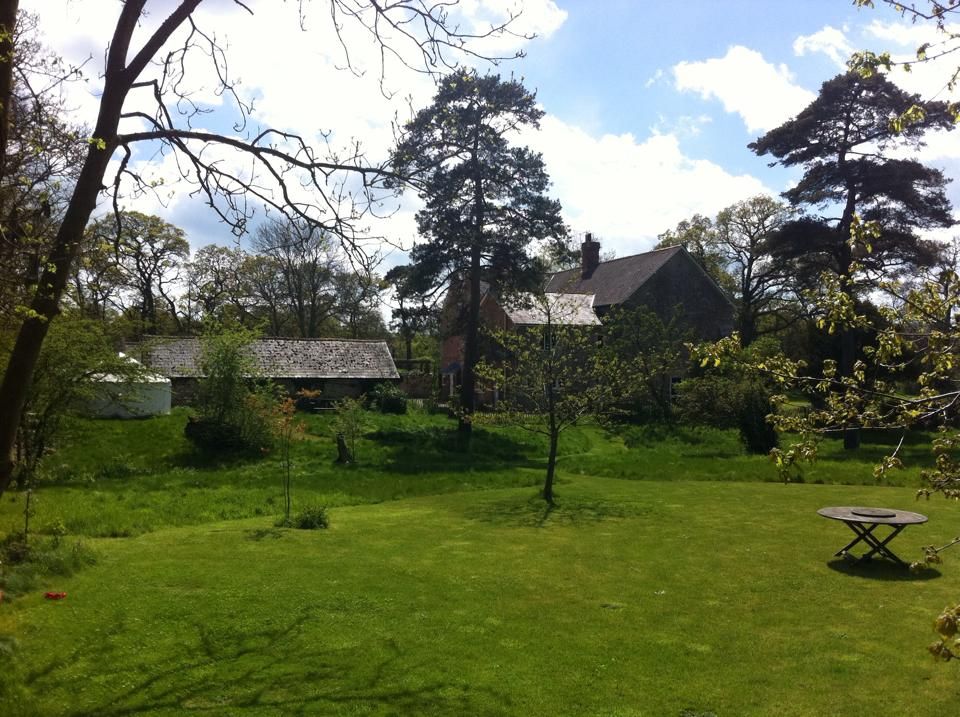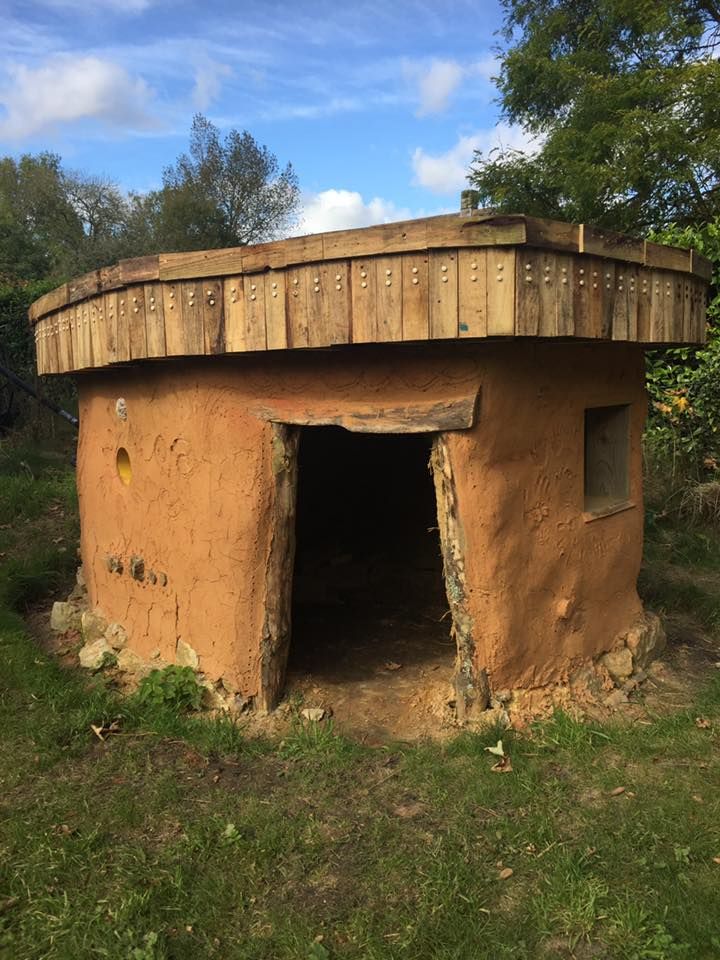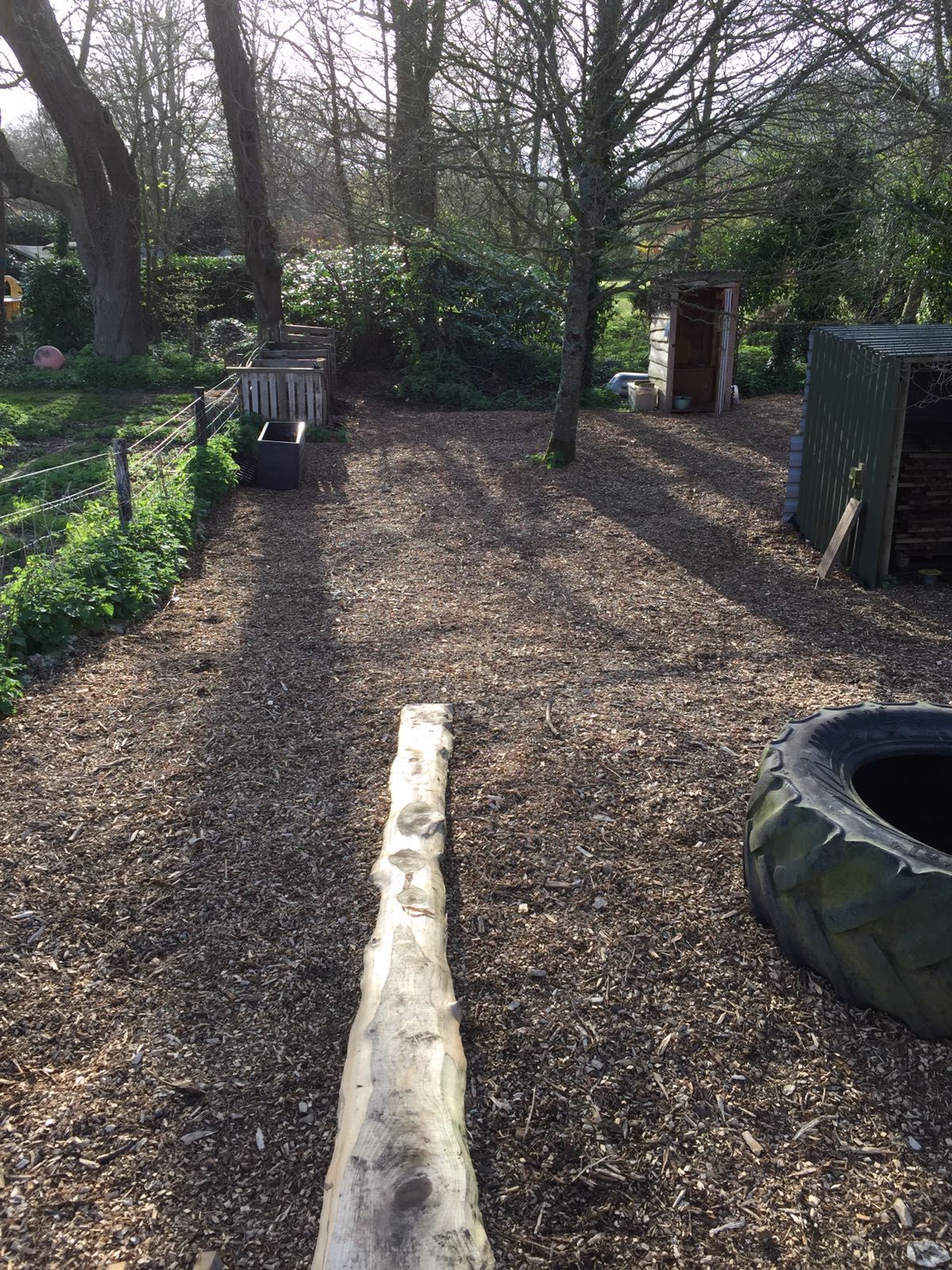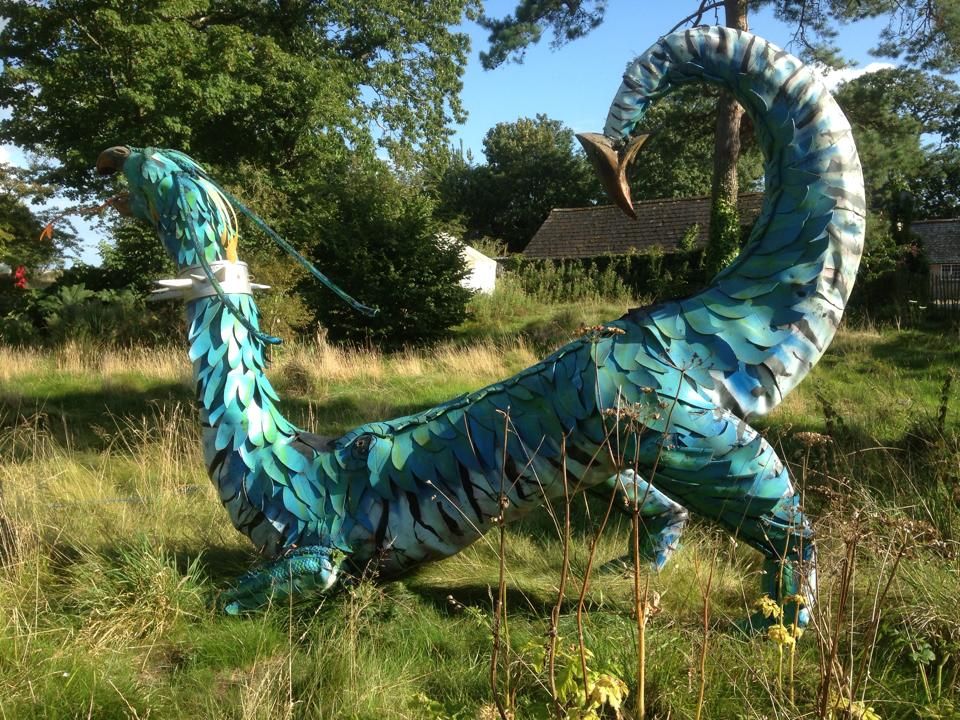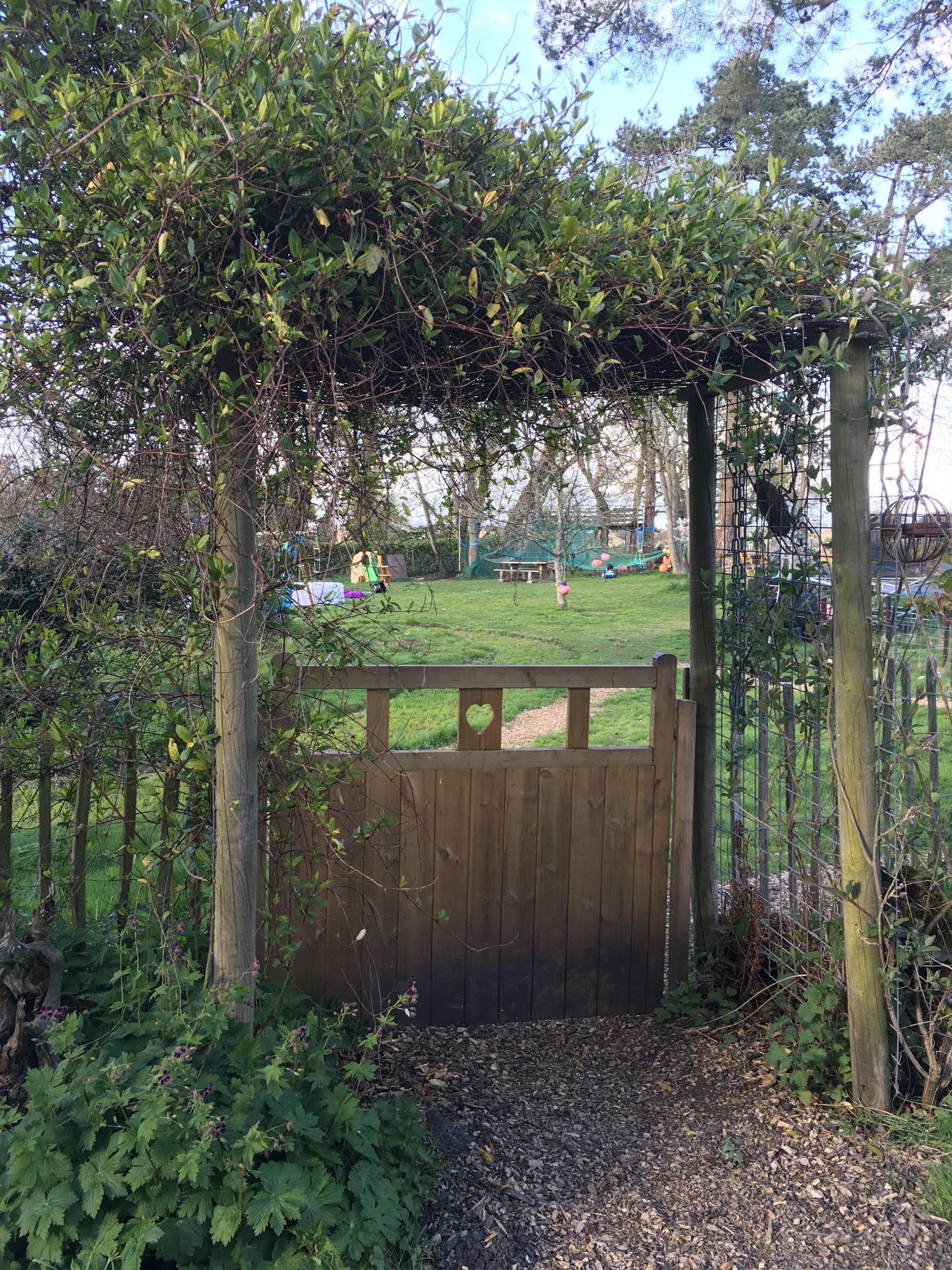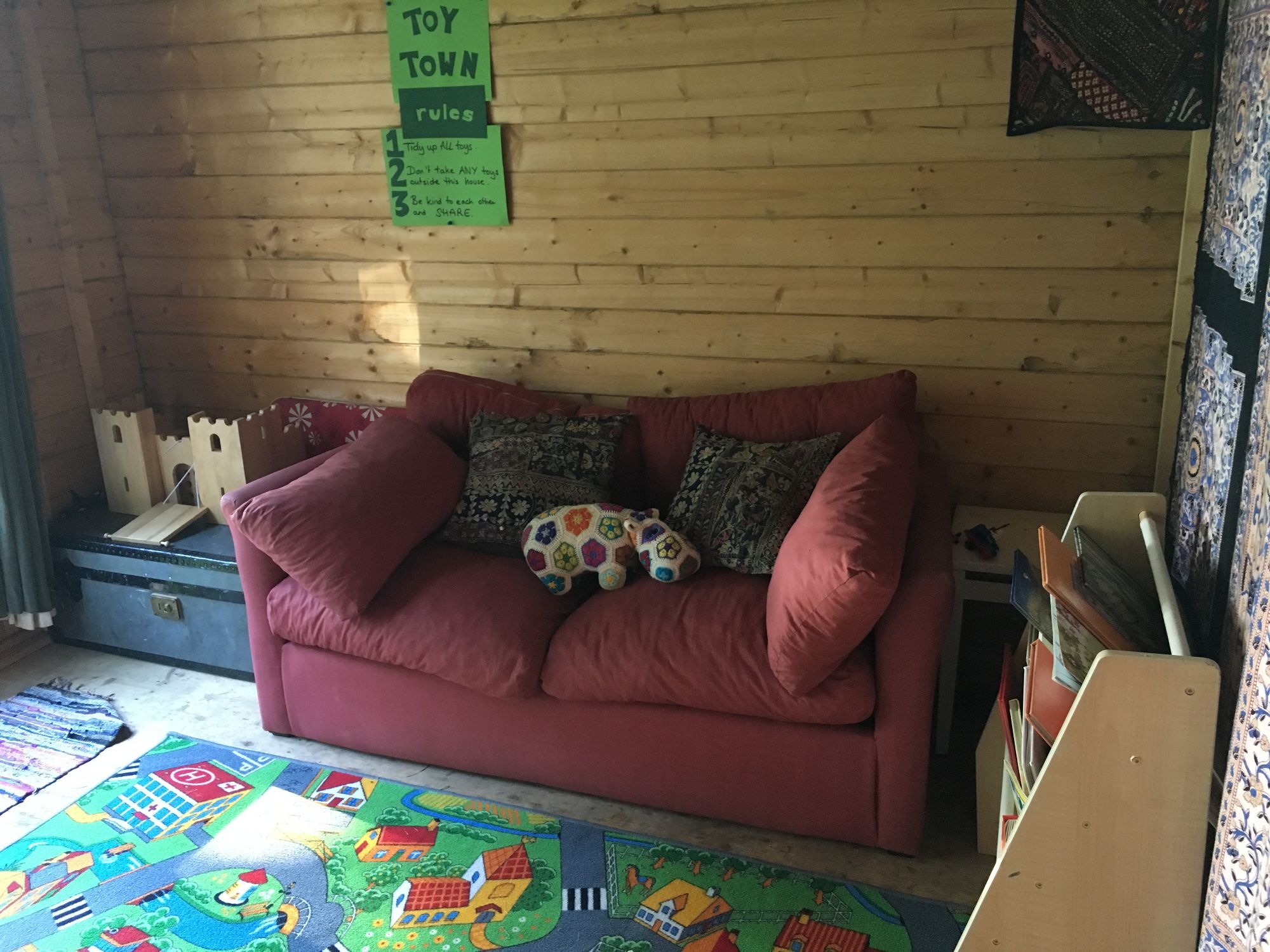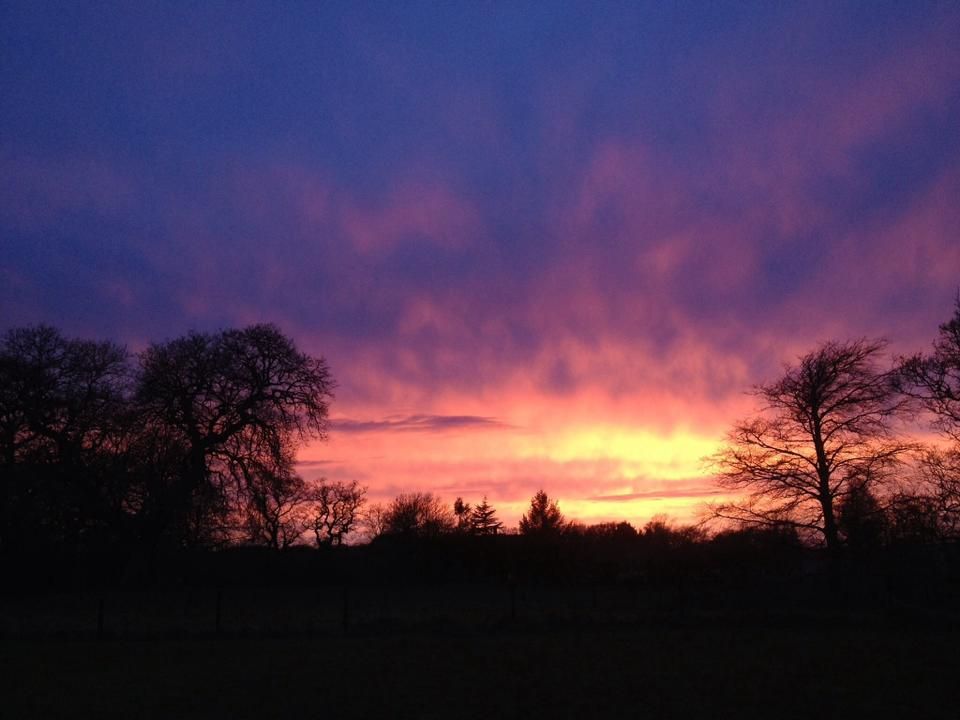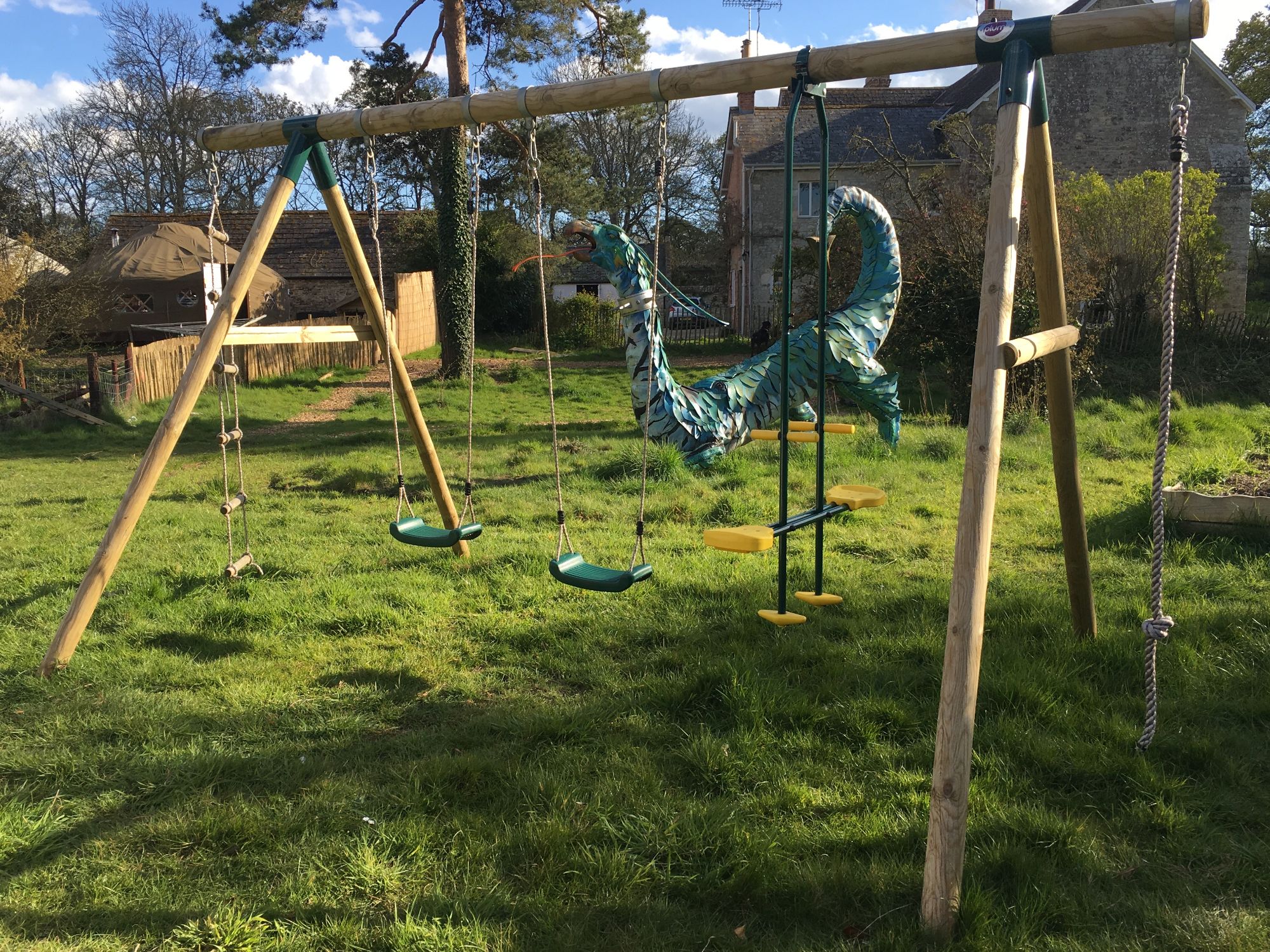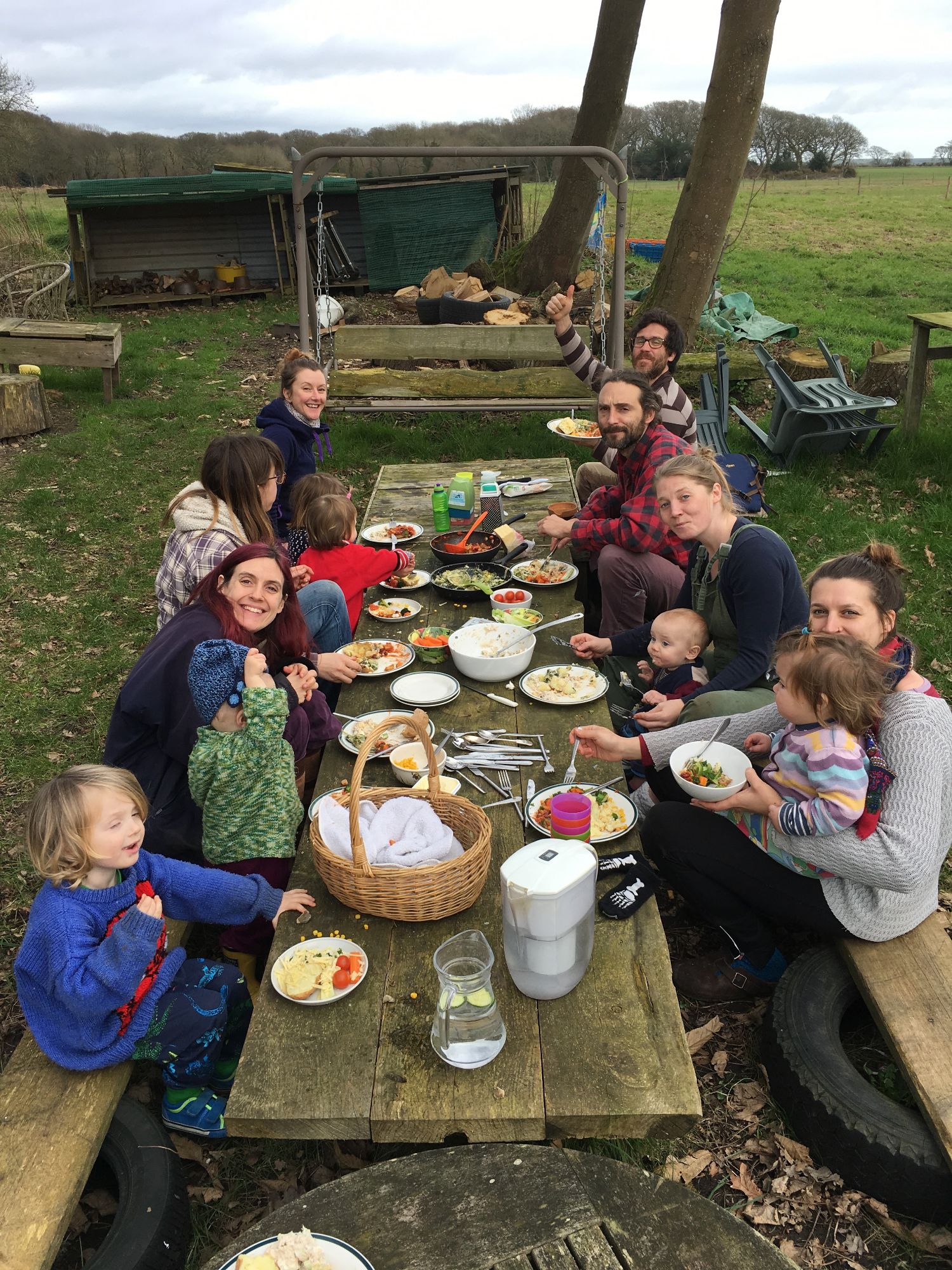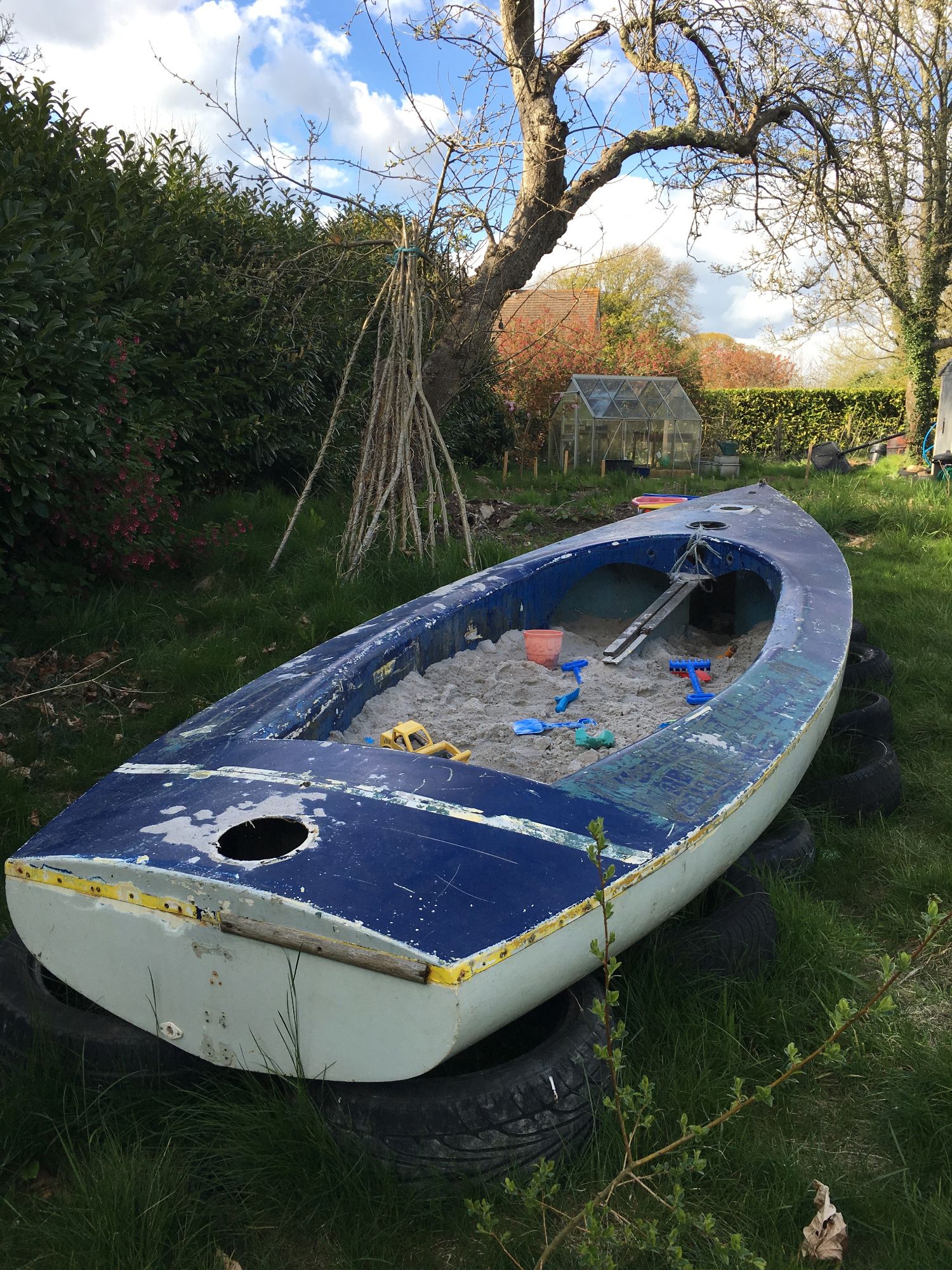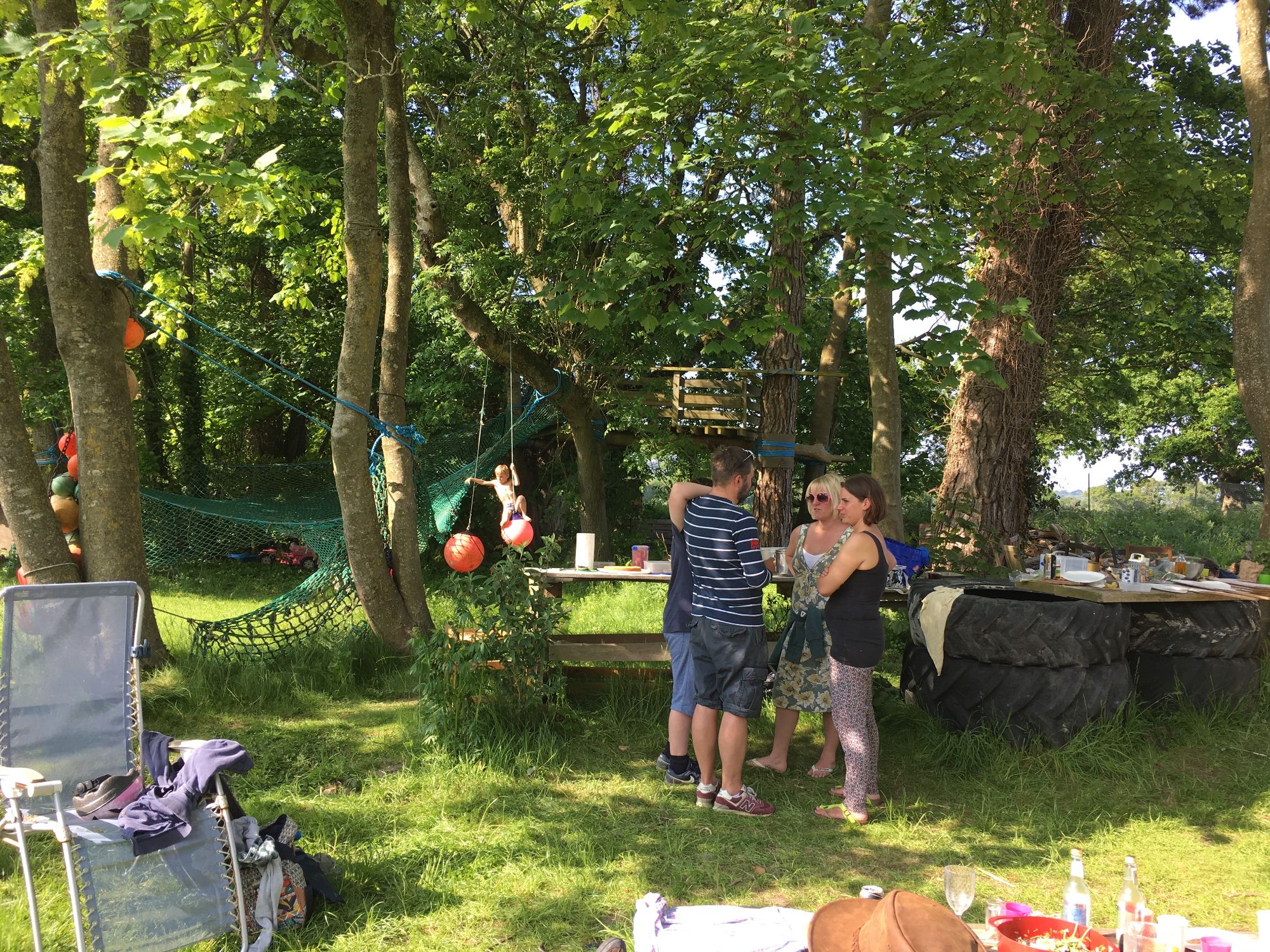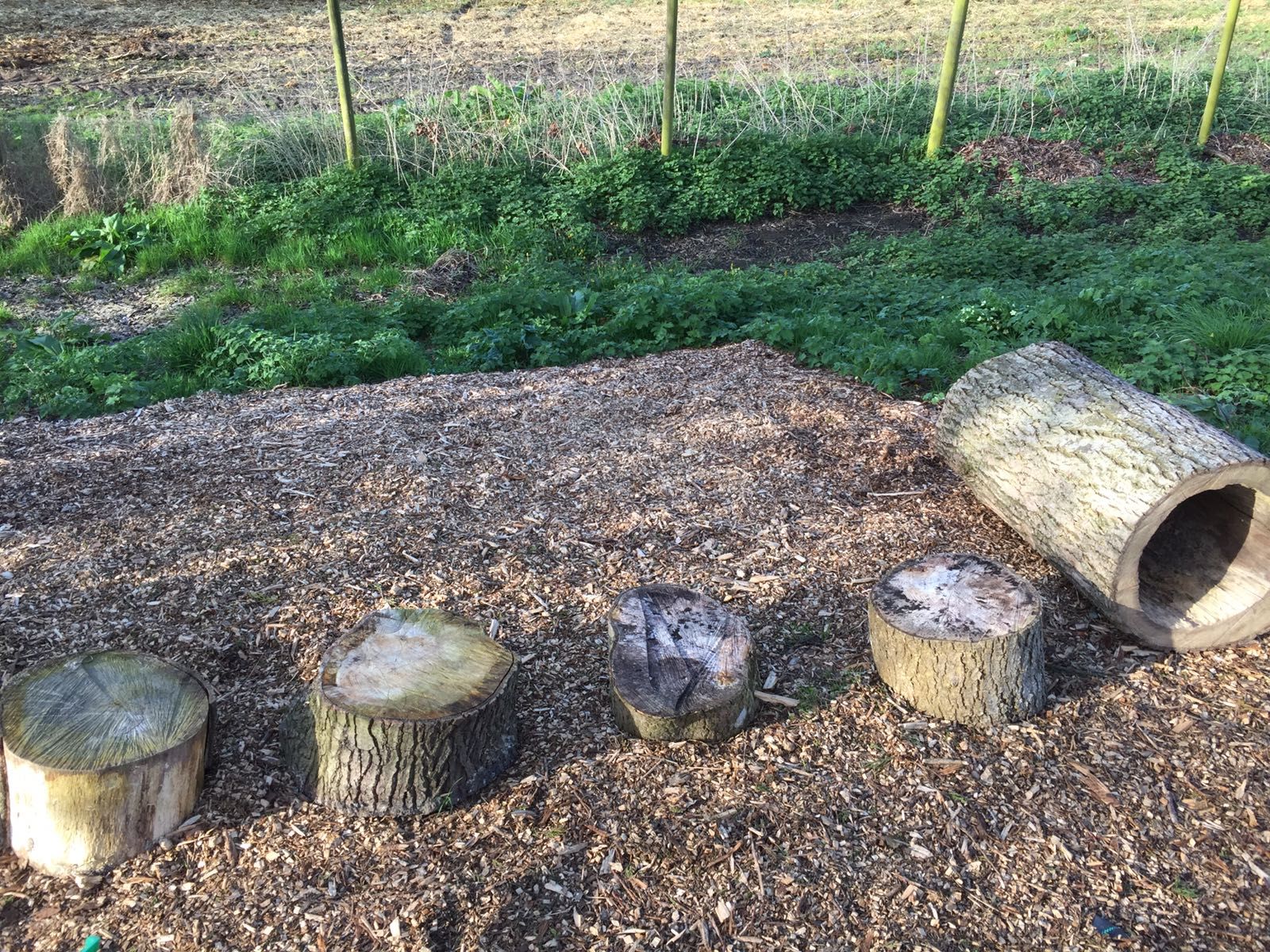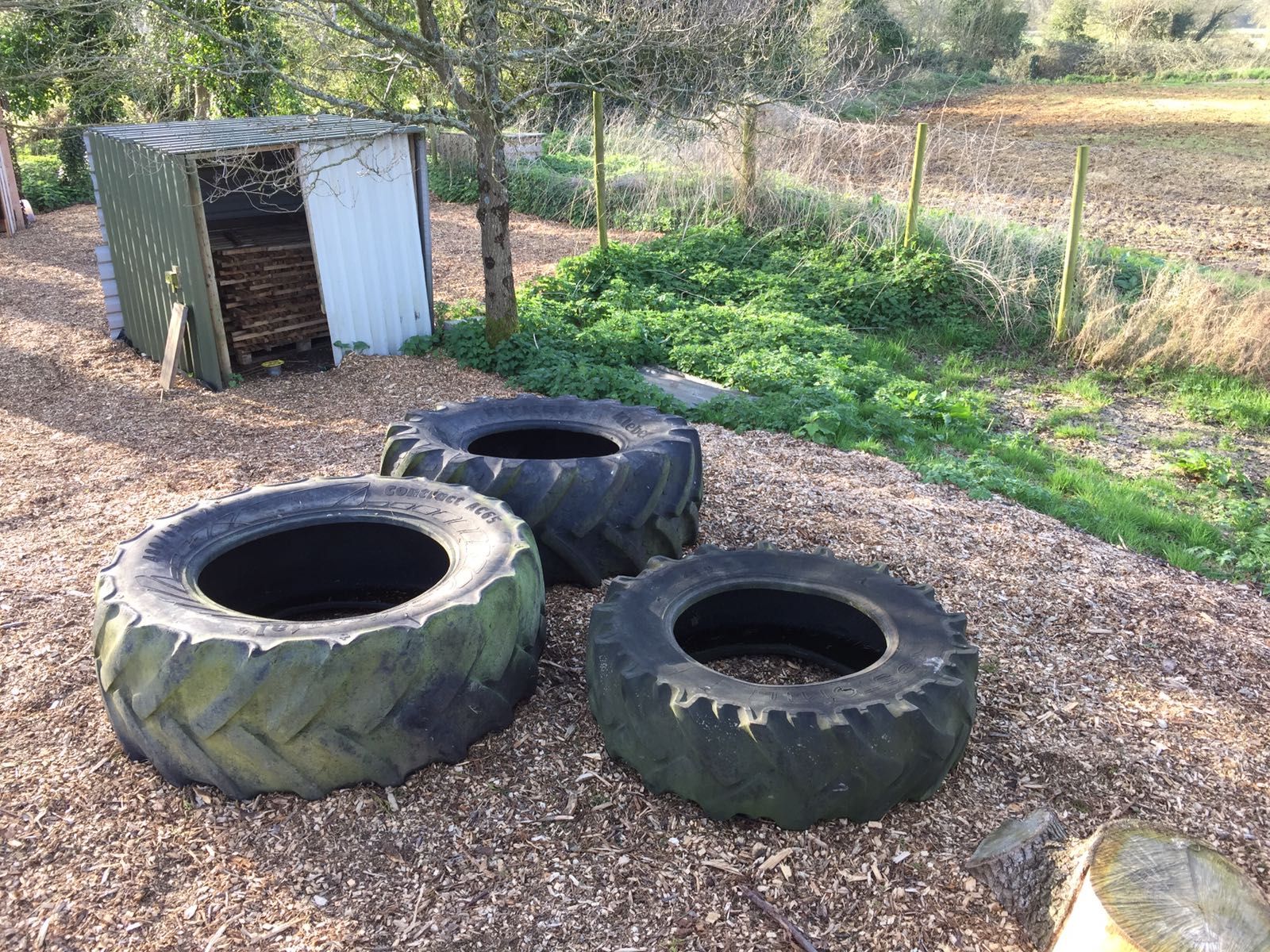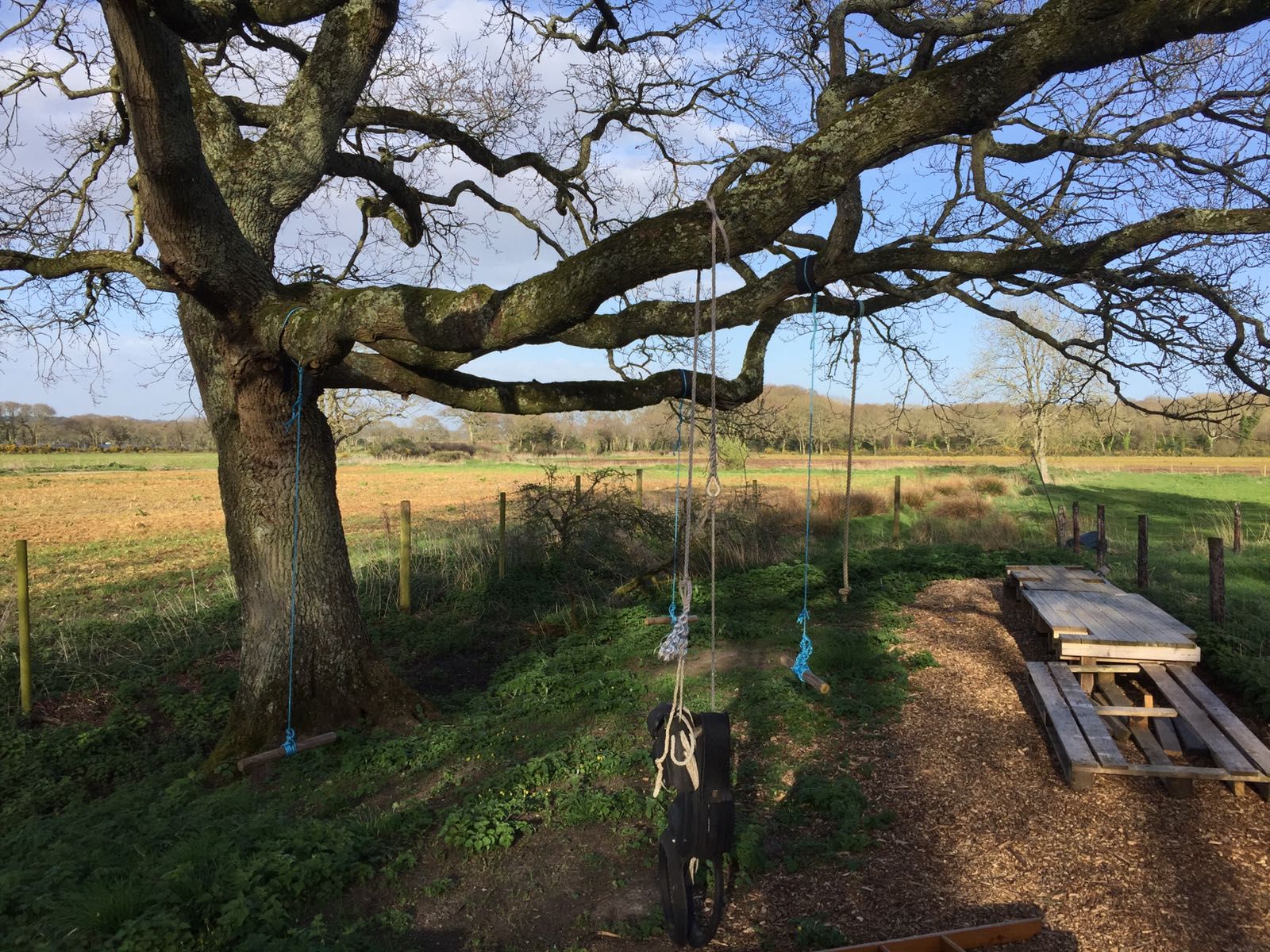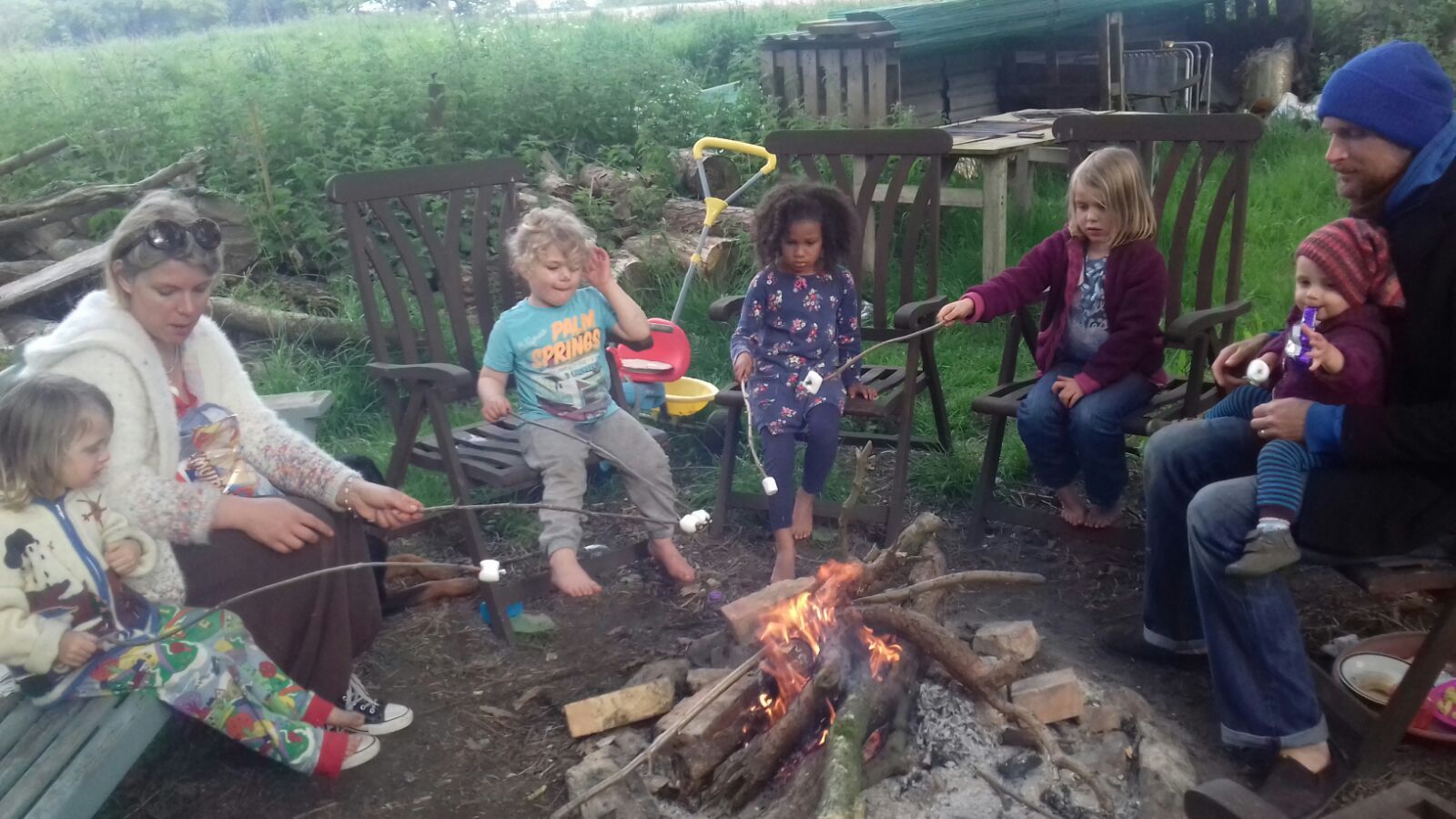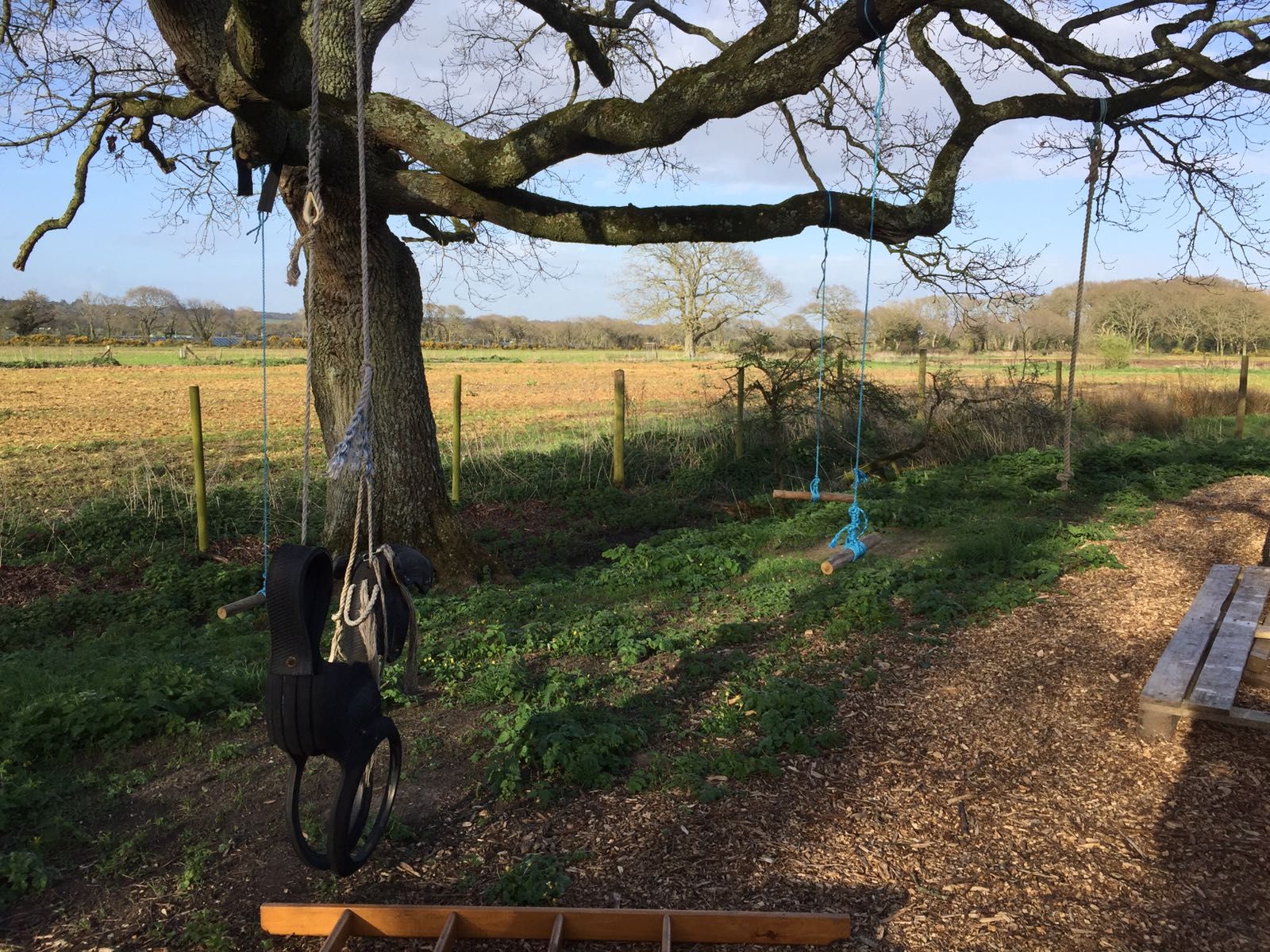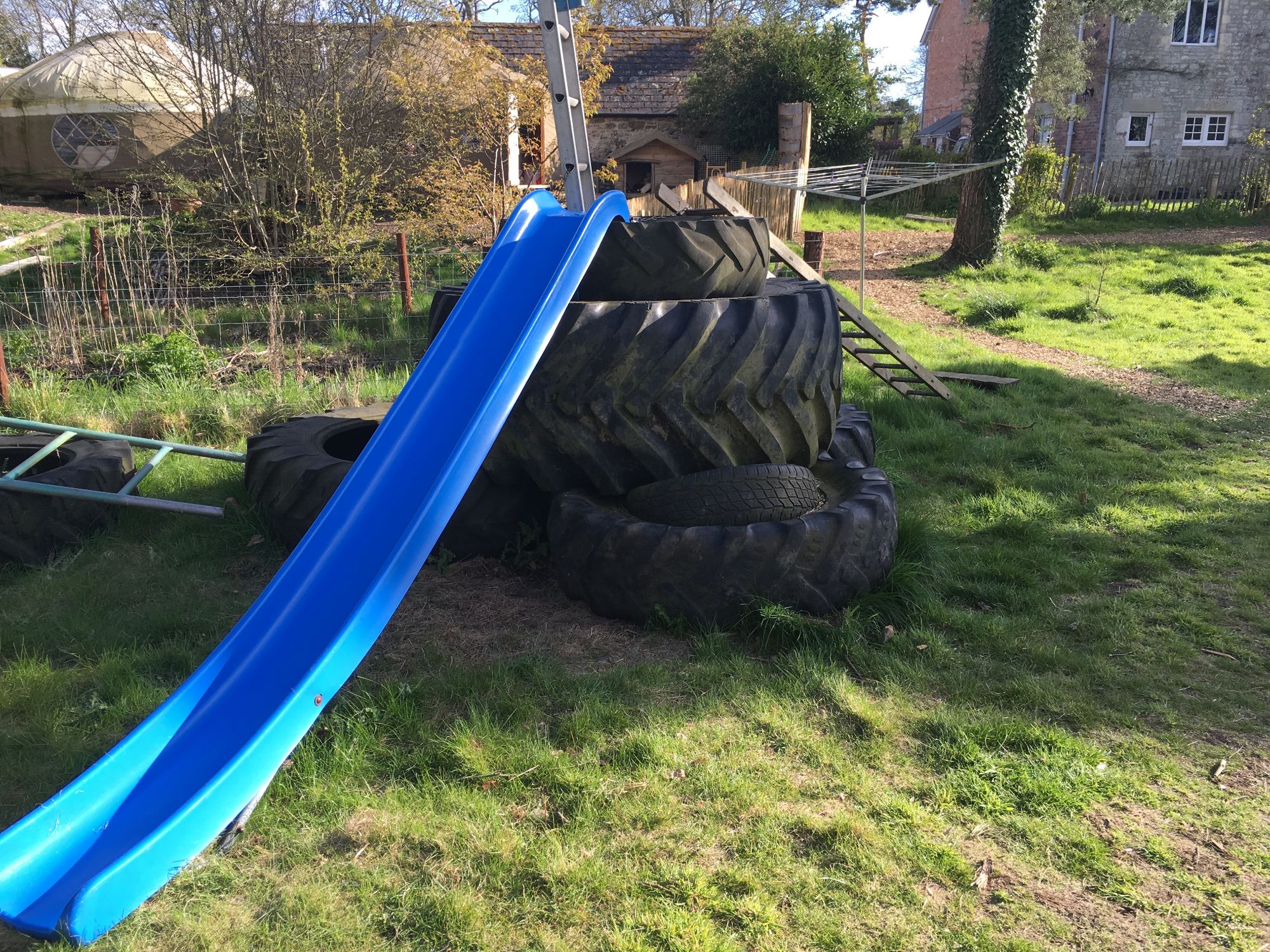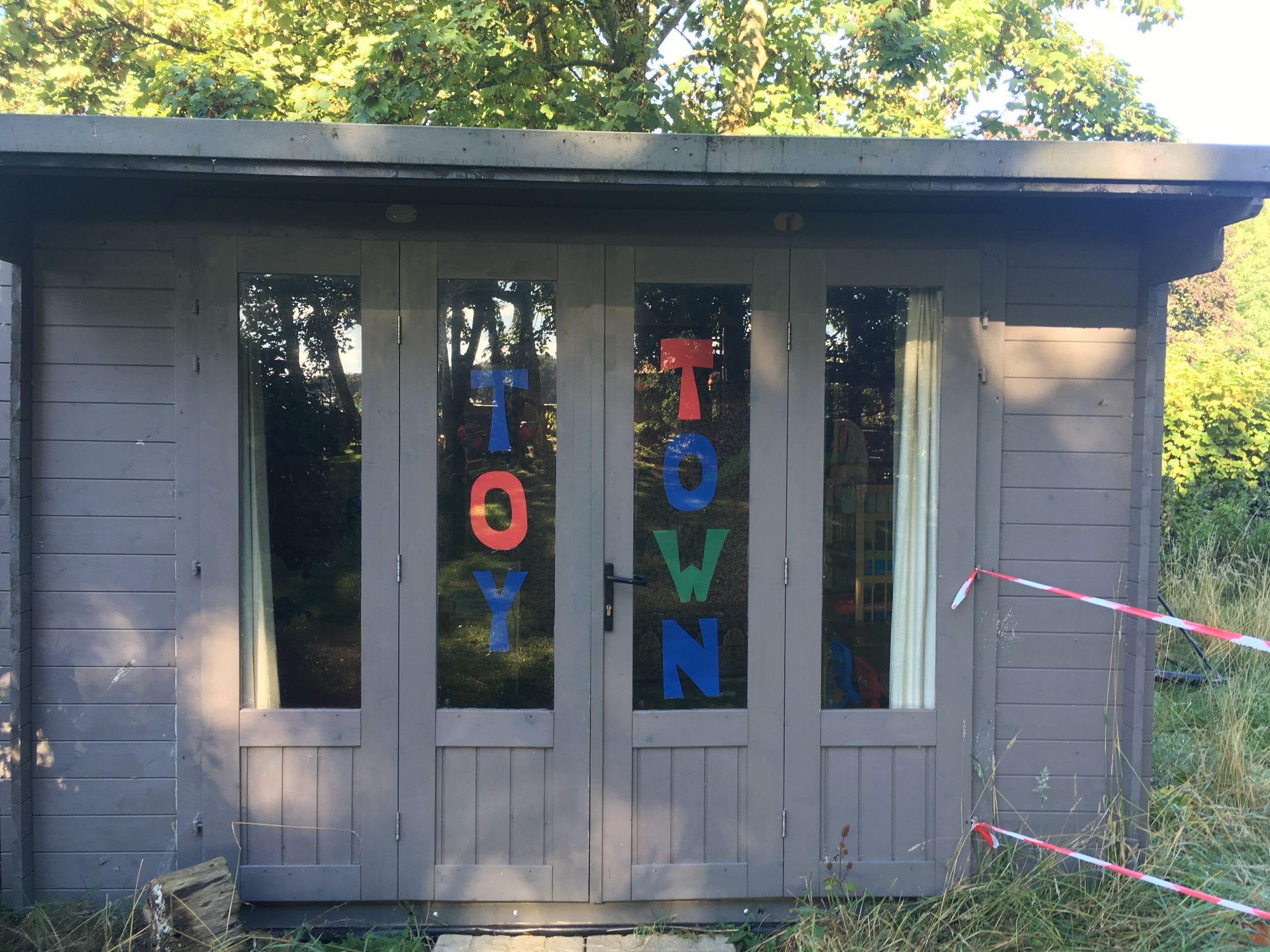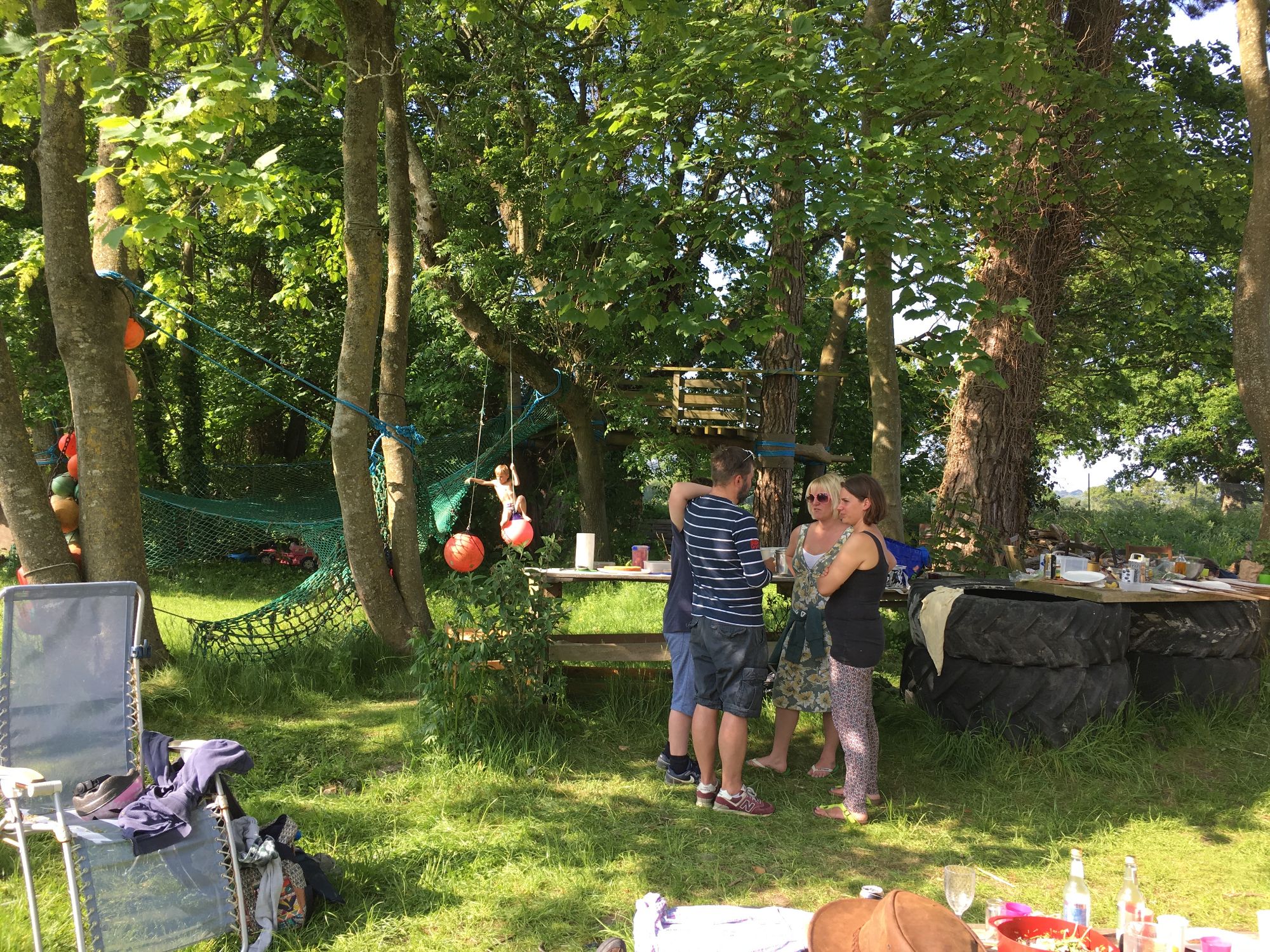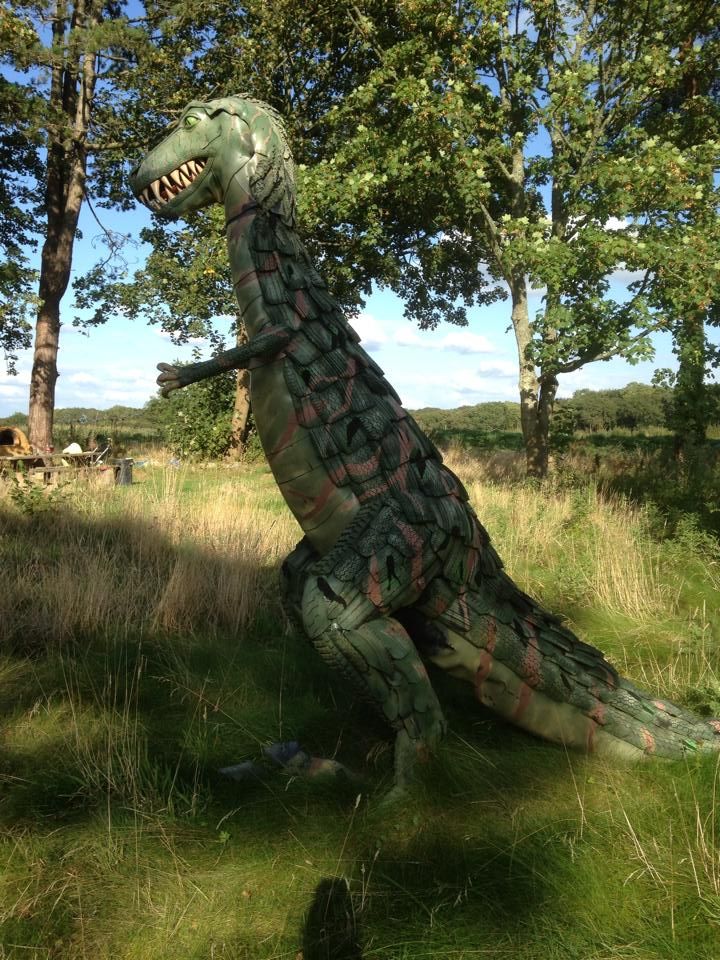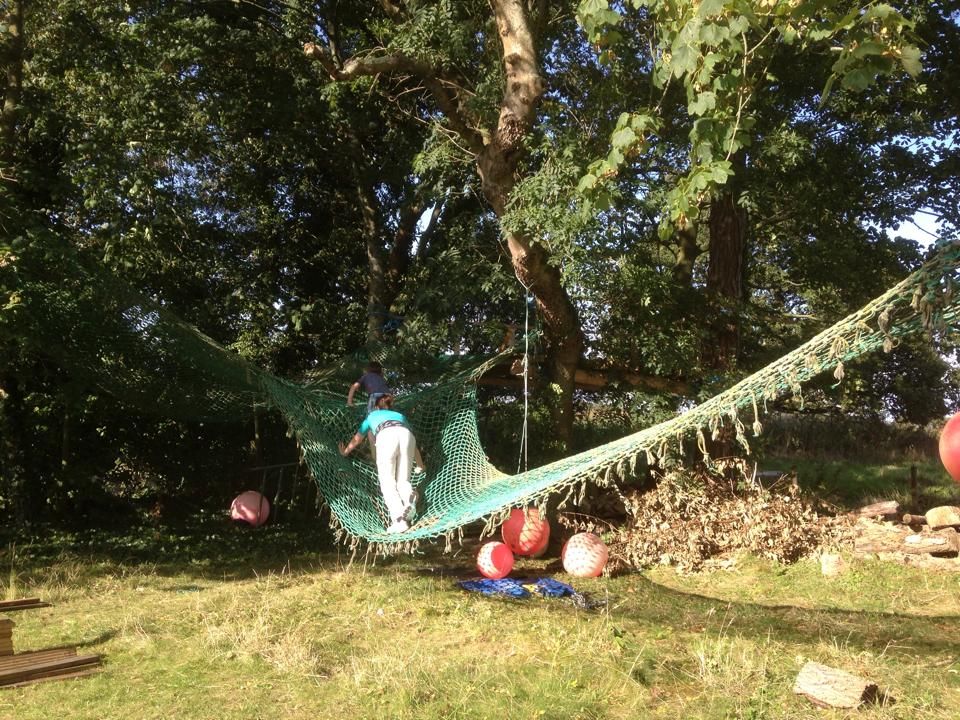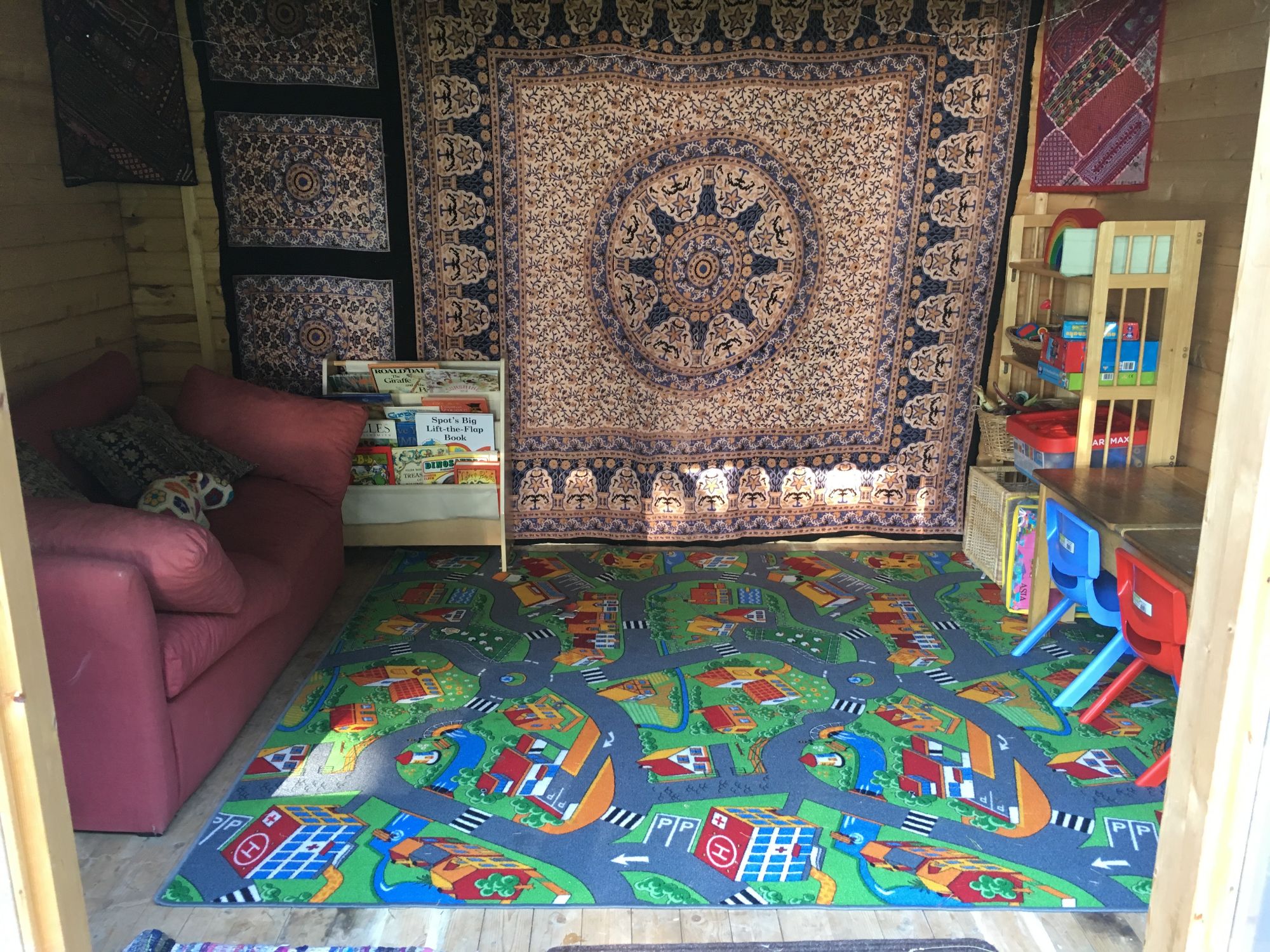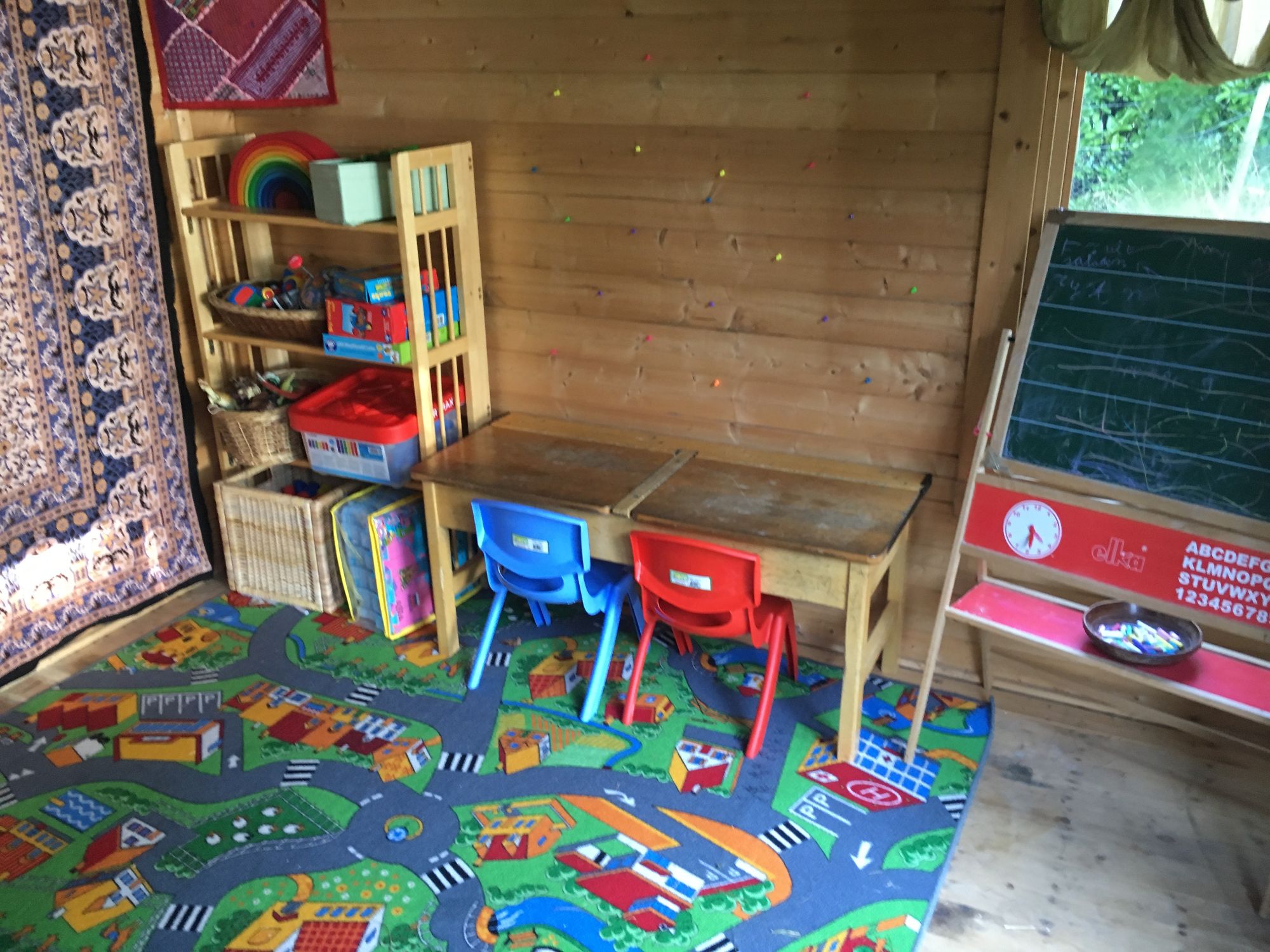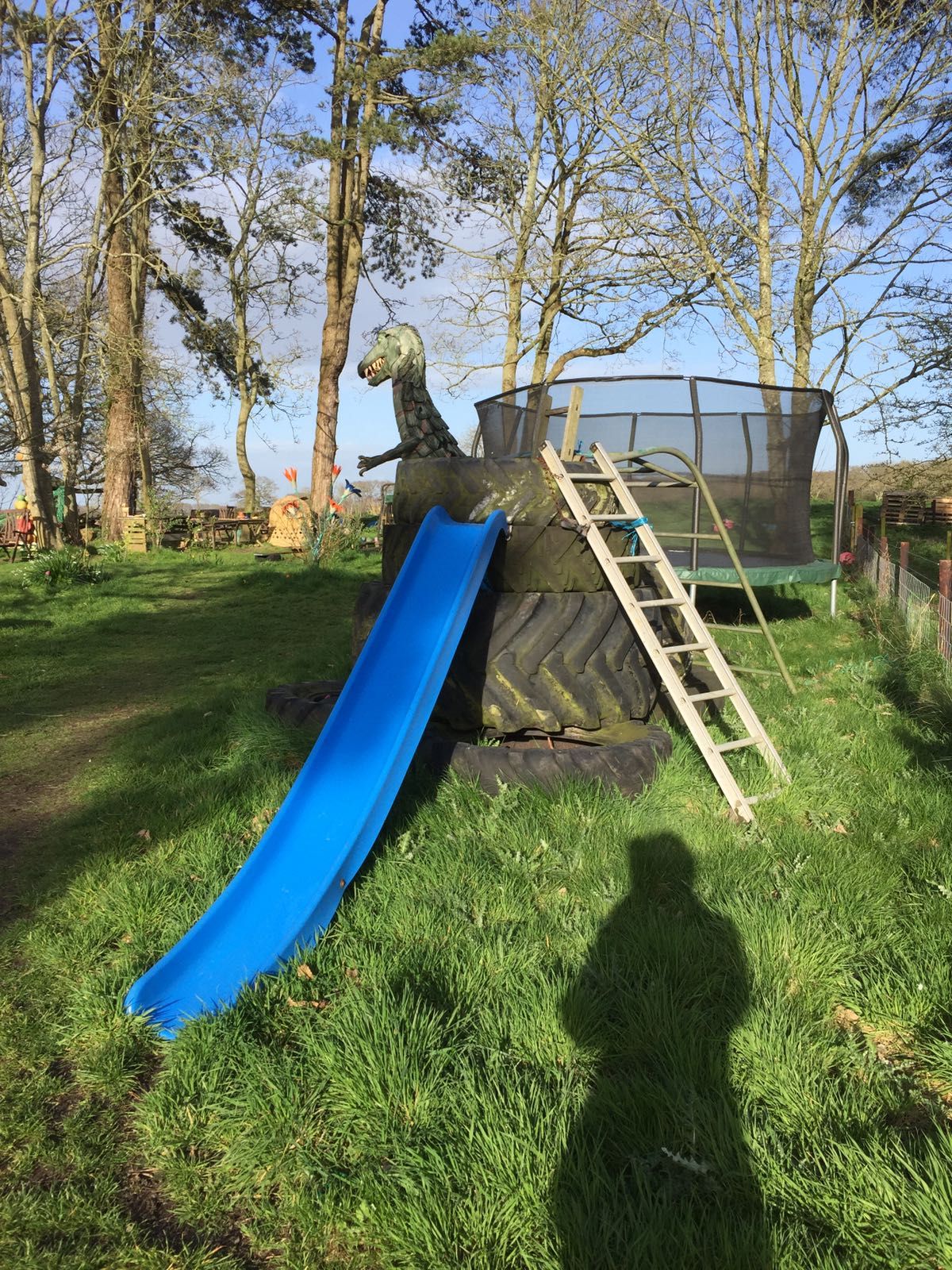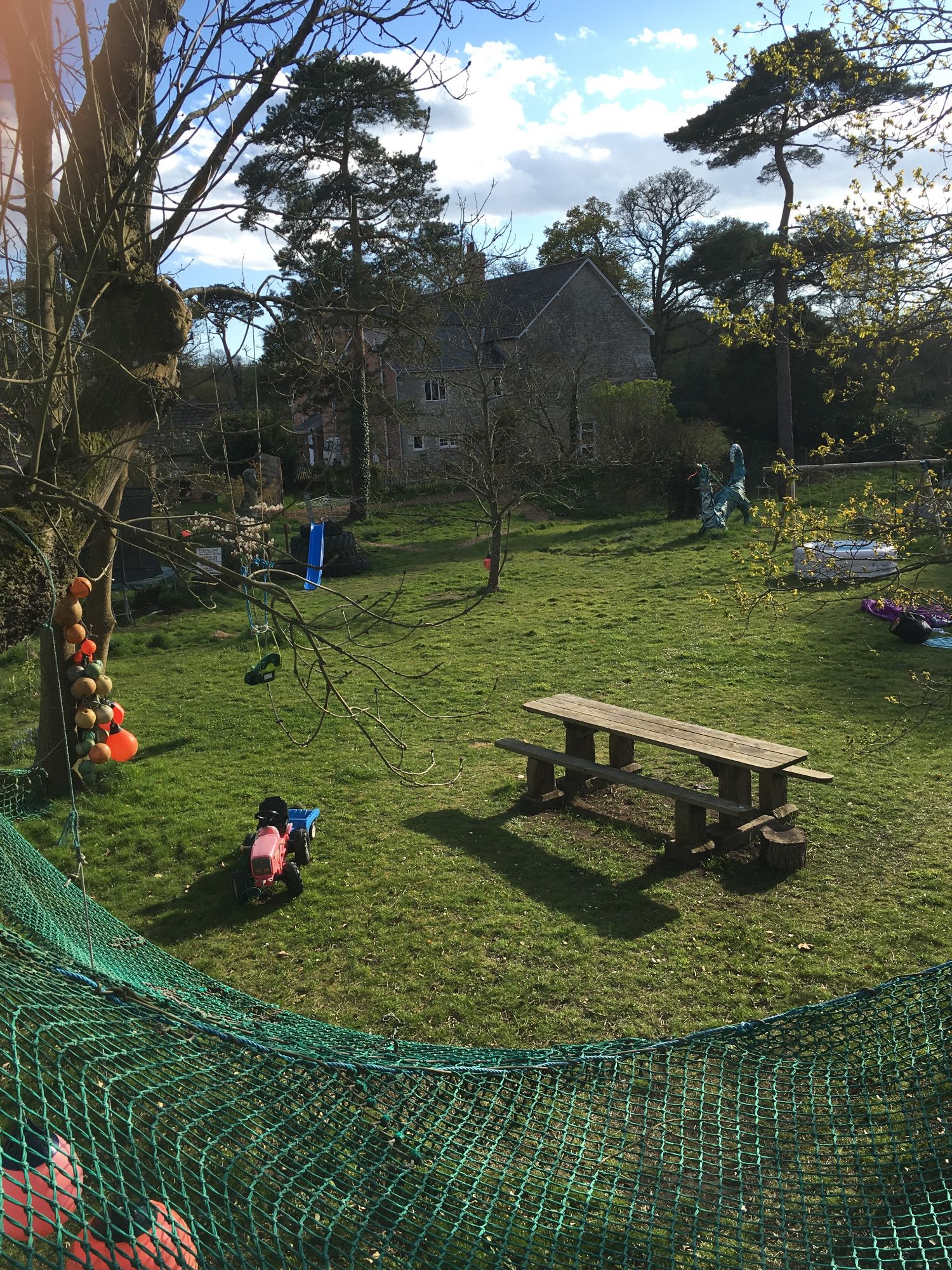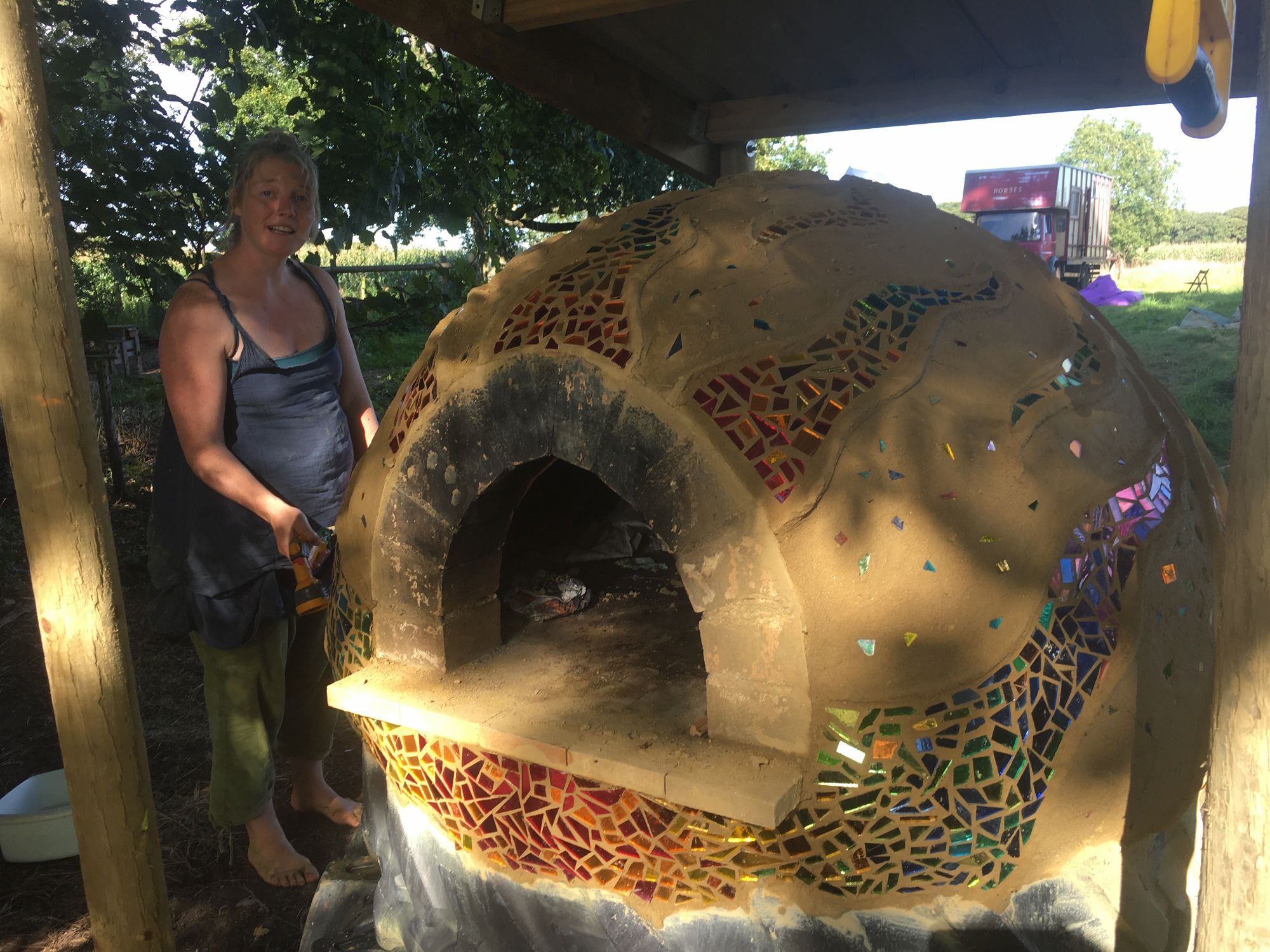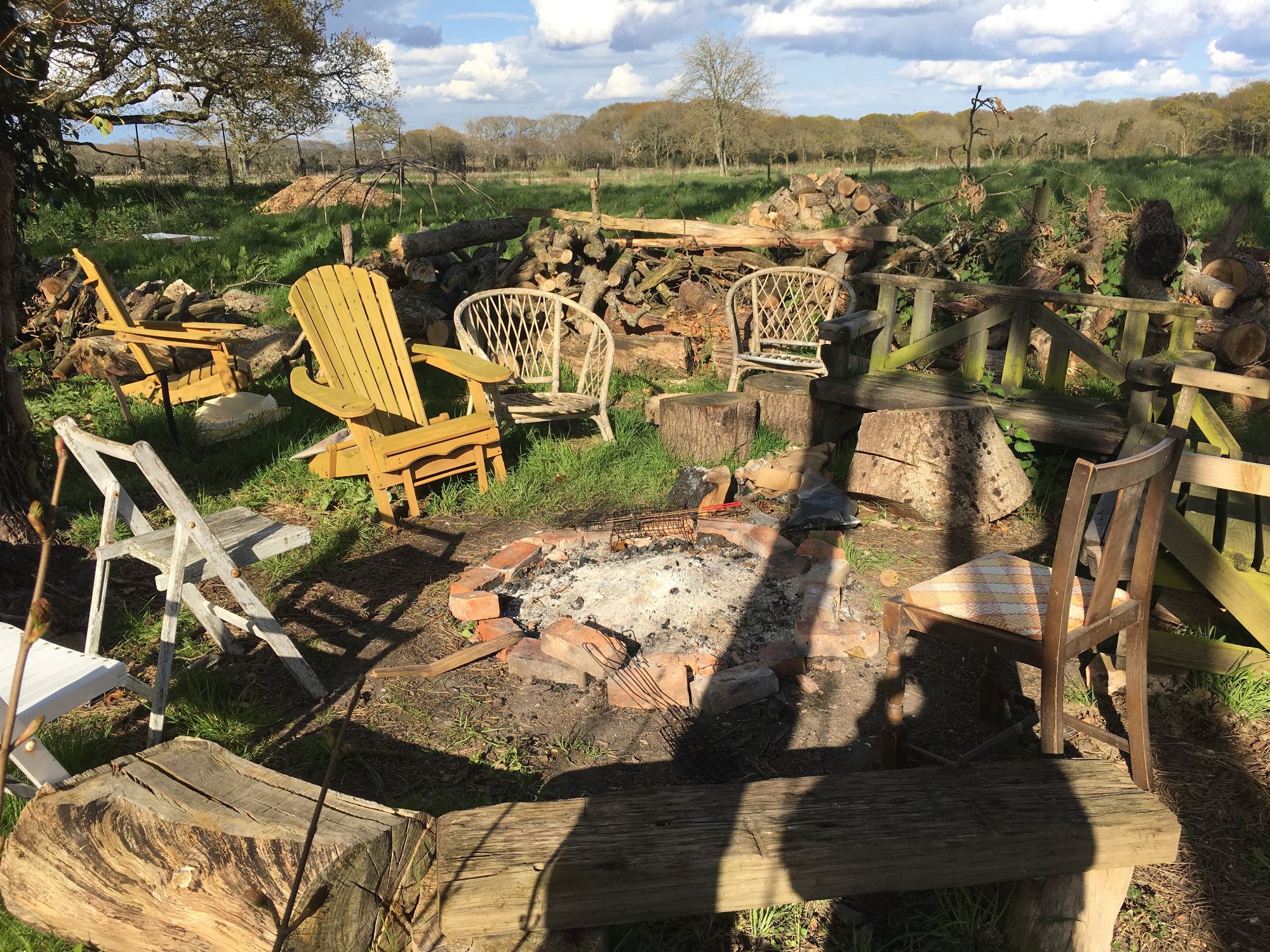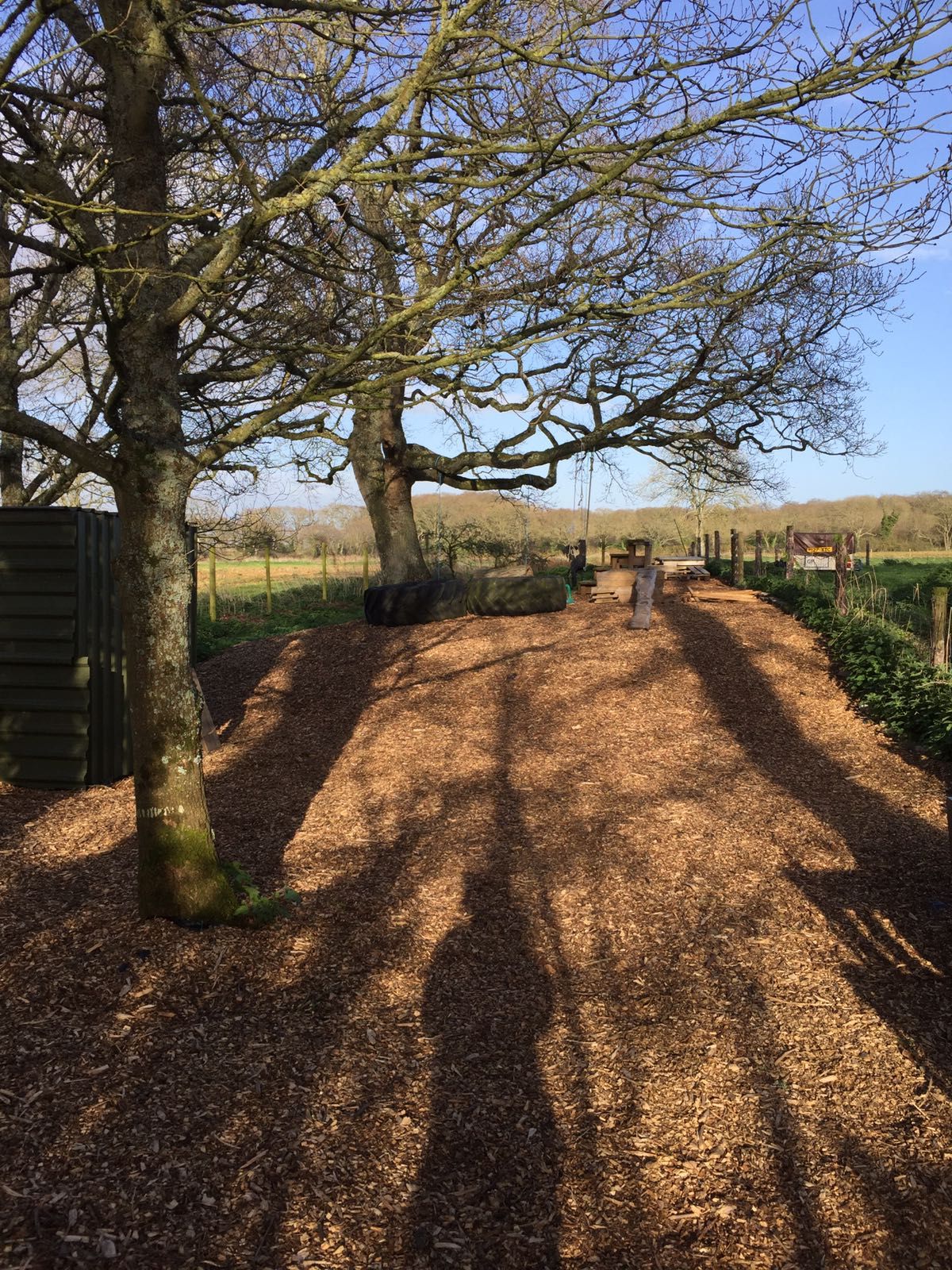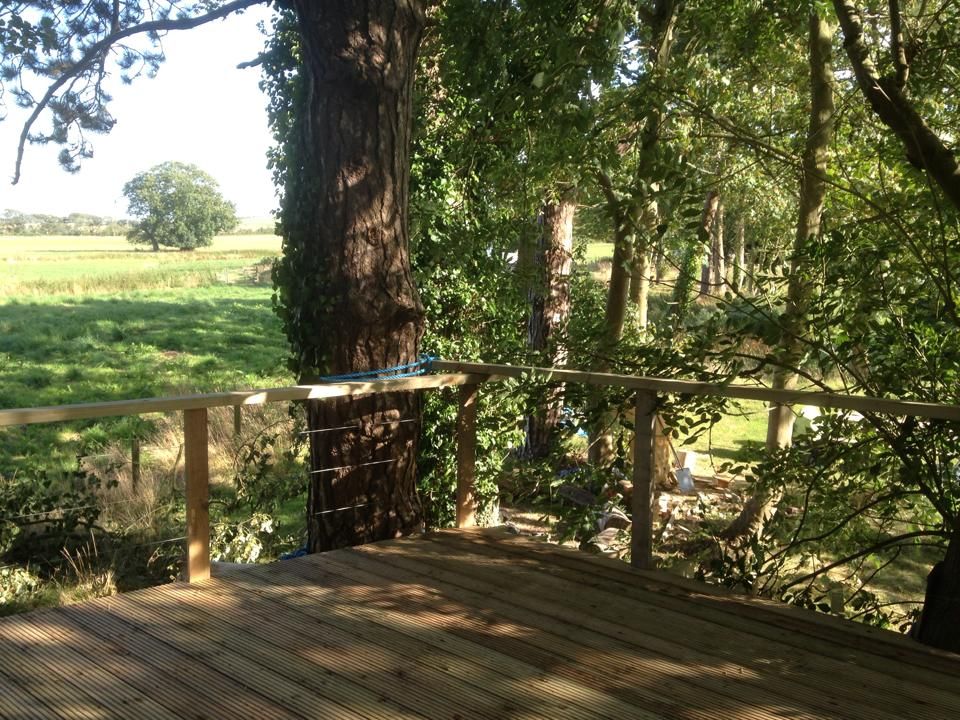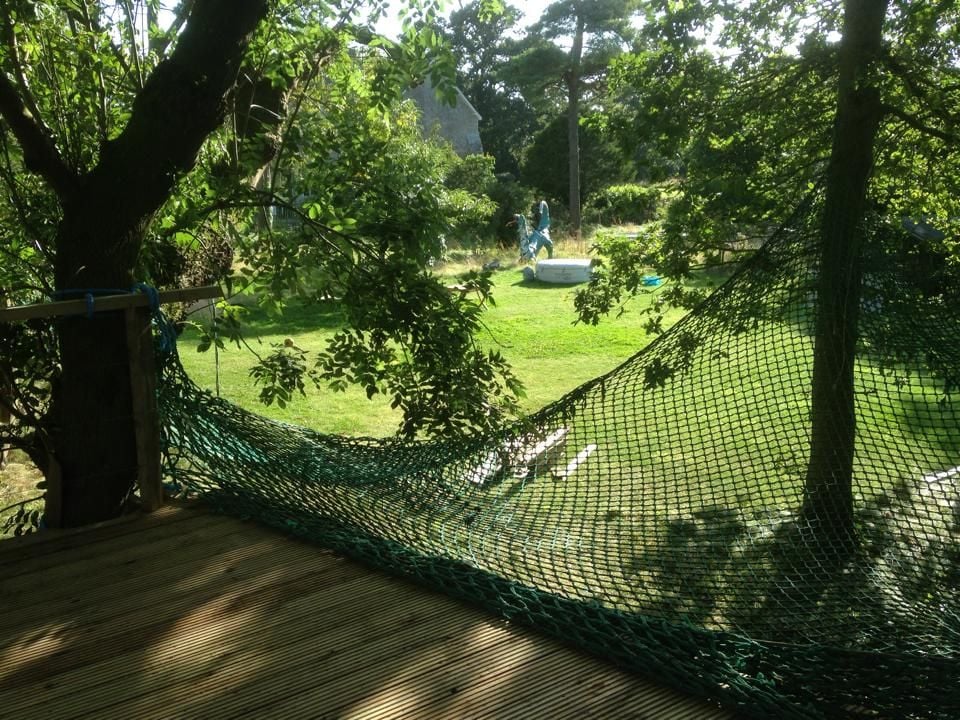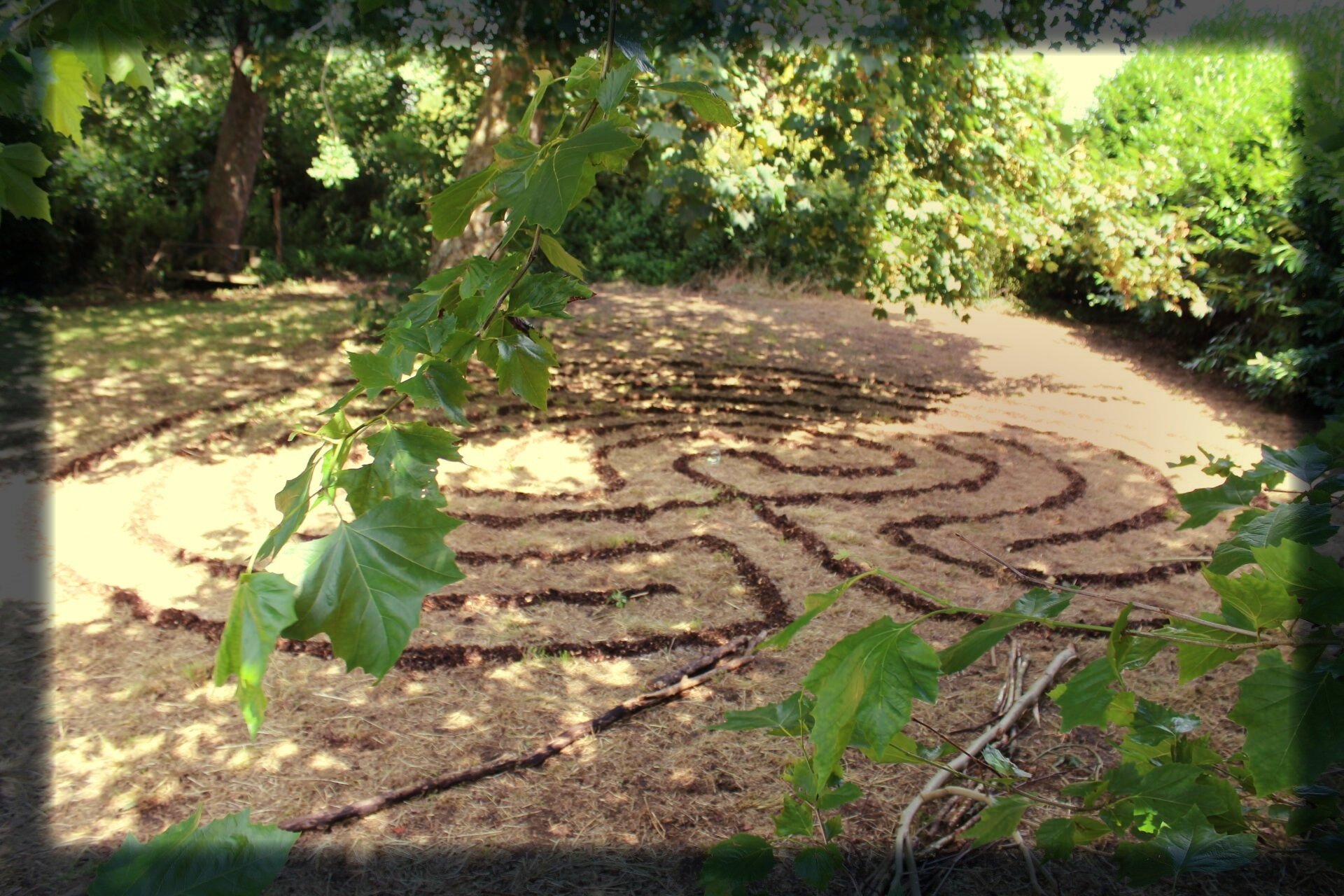 The Garden
Facilities - The Communal garden has a large banquet table, cob oven, fire pit, outside kitchen complete with running water and gas hob. Tree house, climbing net, trampoline. Swings, Sand pit, Mud Kitchen and outside playroom called Toy town!
The Adventure Zone - Our new addition to the garden! Complete with slack line, see-saw, balance beams, stepping stones and loads of swings set in a giant oak Tree. Please be aware you need to be responsible for children's safety while they are playing in the communal garden.
All only 10mins to World Heritage Jurassic coast. Such a great location for a unique and memorable family holiday.
Extra guests are welcome to either book our Magic Bus Accommodation or we accept up to 4 guests in a tent £5 per person per night extra fee.
The Space
Beds - It sleeps four with a sofa that converts into a queen sized ben 6ft 7ins long and a giant super king size master bed in the luton cab over 7ft long.
Facilities - We provide all the bedding, towels, kitchen utensils, pot, pans you would need for a family of 5. Also basic pantry supplies like tea, coffee, soup, pasta and non perishables. ( bring your own bread and milk and toiletries.)
Heating is powered by a wood burning stove, electricity by solar power. Shower/compost toilet facilities next to Horse box.