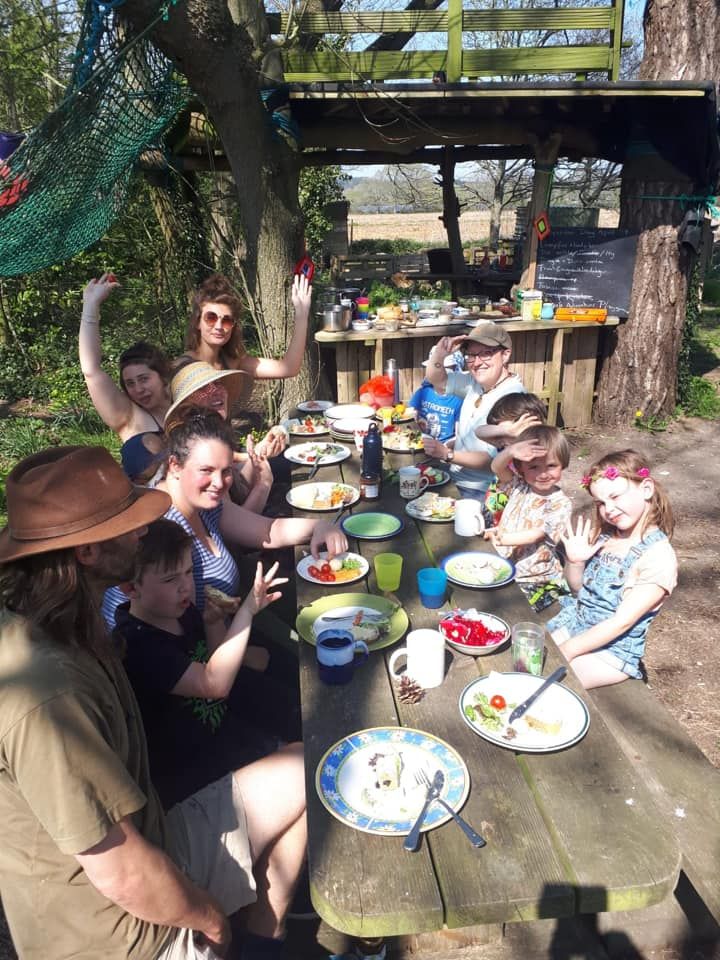 At Moignes court we focus on bringing inspiring creative education to the whole community.
We believe it is important to teach people about alternative ways to live, be creative and connect to nature.
From our Community Gardening days to, our festival Camp Cree (full of workshops and family fun) to all the individual classes available in Art, Drama, Music, Spoon Carving, Home education projects and much more! If you would like to learn more about all the different educational offerings here at Moignes Court either look at our events page or at the list of lessons in the dropdown menu on the education tab.