history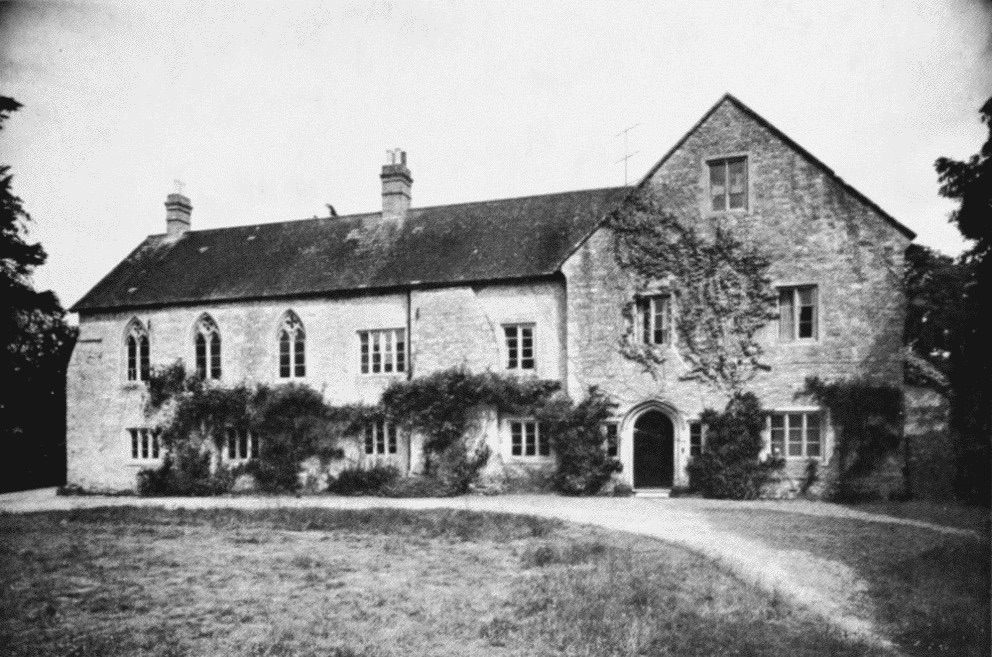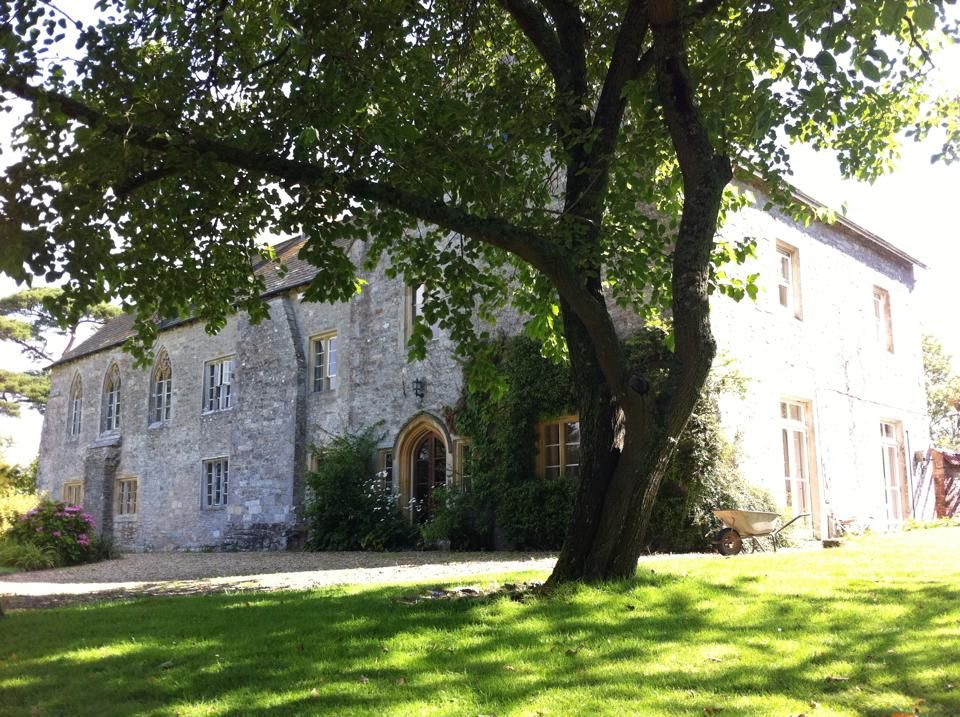 Moignes Court was built in 1267 and is the oldest inhabited house in Dorset. When the Le Moigne heiress, Elizabeth, married Sir William Stourton in 1398, the manor passed to the Stourton family. In 1557 the then owner of the Owermoigne estate, Charles, 7th Lord Stourton, was hanged in Salisbury market square for the murder in Wiltshire of two men with whom he had been involved in a long-standing quarrel. Before his execution Lord Charles had pleaded with the reigning monarch, Queen Mary, for 'some indulgence' because he was a nobleman and a catholic. Honouring his request, the queen gave orders for him to be hanged with a 'halter of silk in respect of his quality'.
Moignes Court is a grade one listed building and a fine example of a medieval manor house. It has three windows dating from 1263-80 in its medieval court room, a solar wing and remains of a medieval fishpond, and is surrounded by a rectangular moat.
The original first floor doorway is clearly visible. A fire in 1880 resulted in the stone house being partially rebuilt in local red brick and its thatch replaced by slates.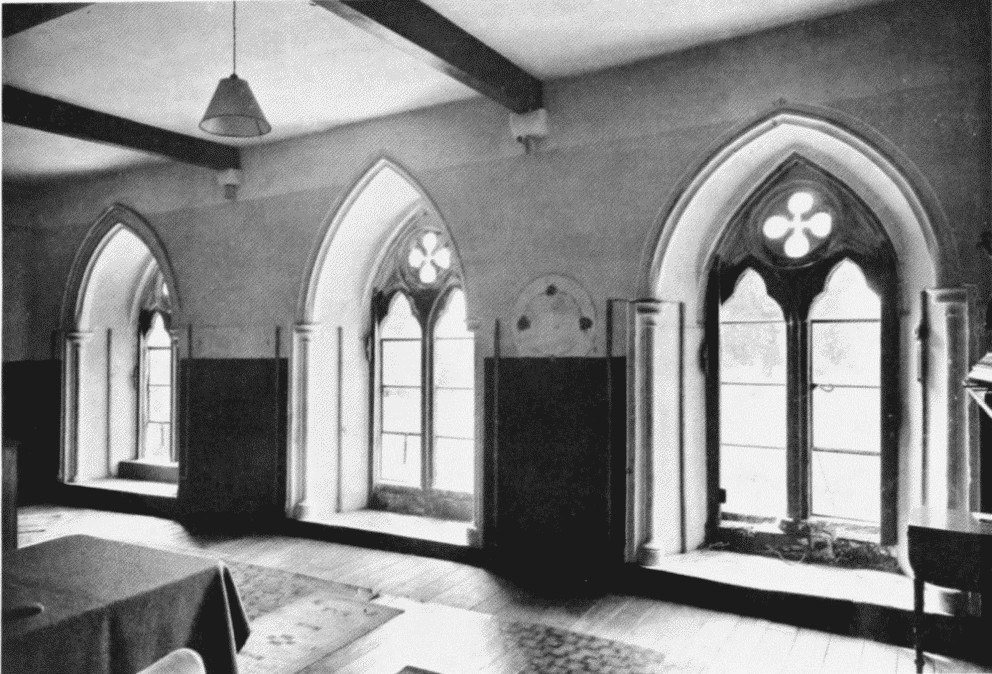 During the early part of the 18th century the manor was owned by French-born Sir Theodore Janssen, an extremely wealthy man who lost most of the fortune he had gained from being a director of the South Sea Company when the 'Bubble' burst in 1720.The estate has been owned by the Cree family since 1826 when it was purchased by John Cree One of John Cree's sons, John Robert Cree, was both rector of St Michael's church (1836-1881) and squire of Owermoigne, bearing the title 'Squarson'. Rev. John Cree built the village school in 1873 and bequeathed funds for an extensive restoration of the church in 1883.
The present owner of the Moignes Court estate is Mr Martin Cree, whose grandfather, Cecil Cree, gave the land on which Owermoigne Village Hall and Cricket Club were built. At the present time 4 generations of Cree are living on the estate. For more history on the building visit British listed buildings website and the Gatehouse Gazetteer website