home
Education, Inspiration, Accommodation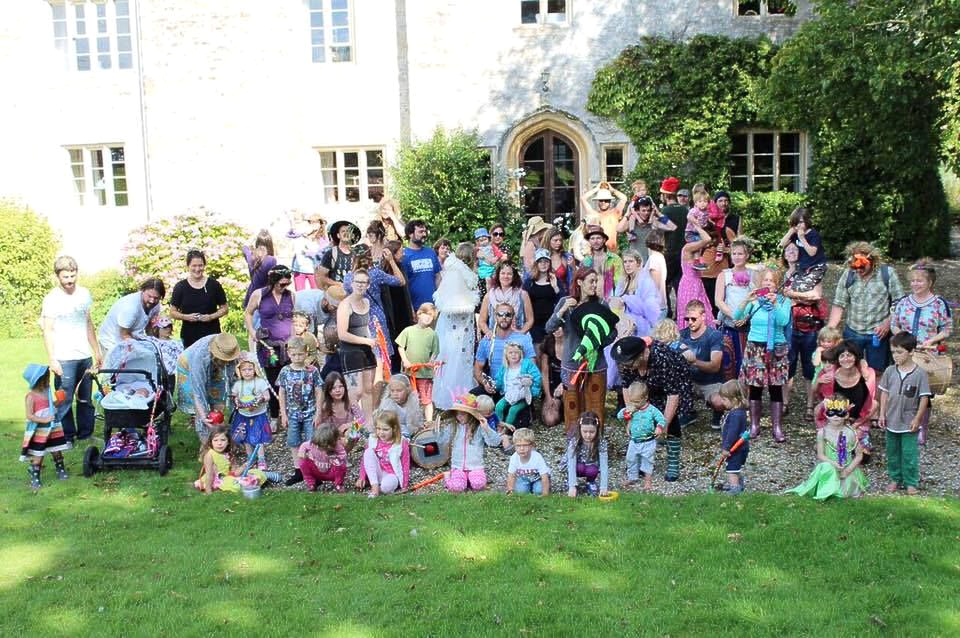 Inspiration
We run 2 full days of Home education classes for children aged 5-16 called the Inspired Mind Project or I.M.P for short
Each day is from 10 am - 4 pm. We allow parents to drop their children off knowing they are safe and having fun in a social and educational environment.
The days are tuesdays and wednesday in term time and cost £30 a day.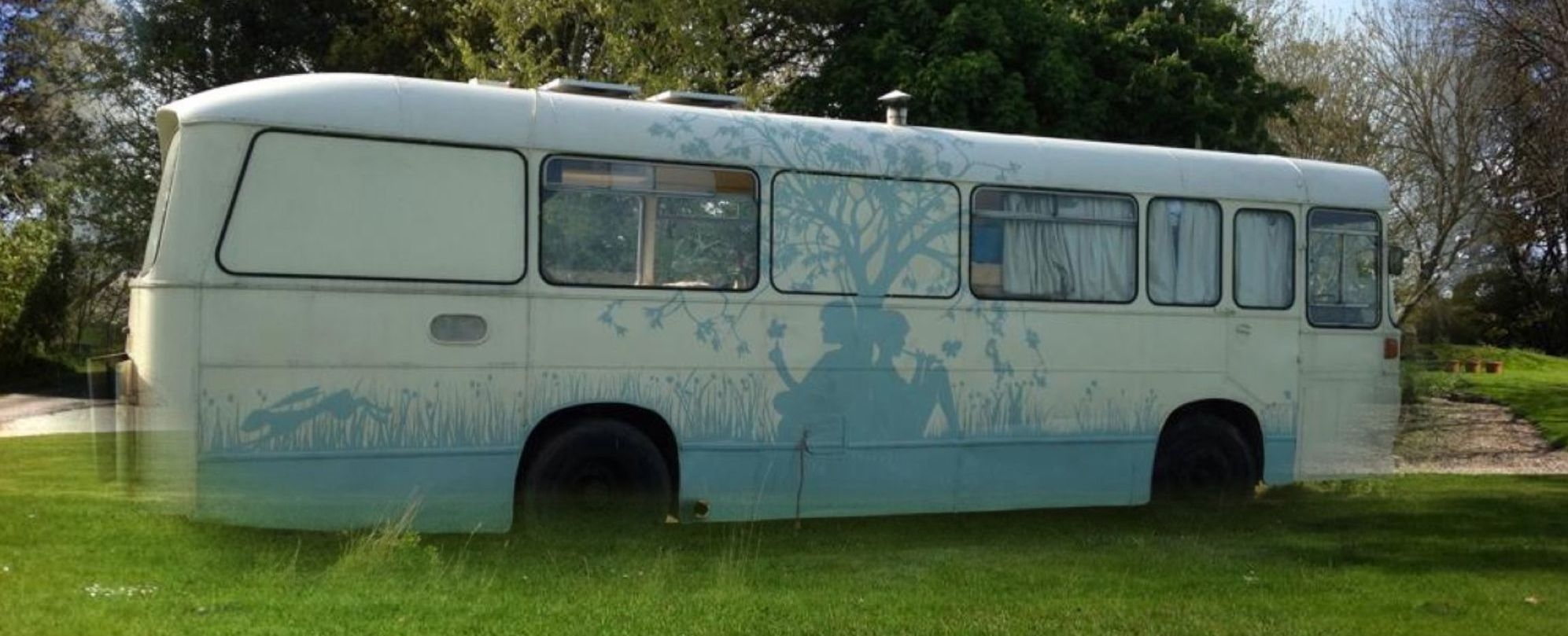 Accommodation
We have have various accommodation options available at Moignes Court.
Firstly we offer wild camping and bushcraft holidays in our beautiful wild woodland.
We have two vintage vehicles fully converted into fun glamping experiences, The Magic Bus and Homely Horsebox.
plus soon to join us at Moignes Court is the Gert Yurt that sleeps up to 8 and two Bonny Bell Tents.
Finally during the summer months we also rent our our own house (the East Wing) which makes up a self contained 2 bedroom apartment inside the main manor house. If you are interested in the full Luxurious country holiday experience!
It is also possible to hire our whole garden as a venue for your retreat, workshop or wedding please visit the venue hire page for more info
Moignes Court is a 13th century manor house located in Owermoigne, Dorset. It has been home to the Cree family for 8 generations.
We are Ralph and Dizzi Cree and our sons are called Ocean and Solar. We have decided to transform this beautiful building, and grounds, into a centre for education, inspiration and accommodation for all ages. We live here with our family Alex and Penny Cree and their sons Ruben, and Phoenix and between us we aim to promote community living, raise environmental awareness and bring creative opportunities to all those who would like to try something new! There are a few other people who are part of the Moignes Court Team and help it to be an amazing and thriving place to visit. Feel free to contact us about anything at Moignes Court at our email [email protected]