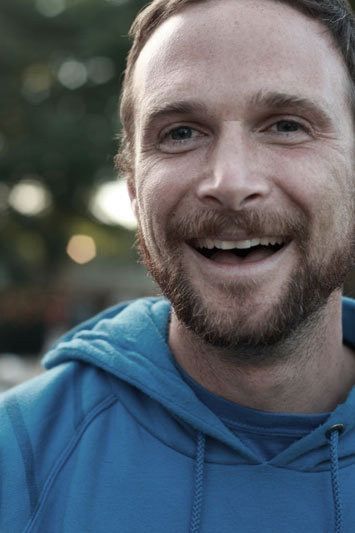 My name is Ralph Cree. I have lived at Moignes Court on and off for 38 years and it's a place I deeply love.

I have been a professional musician since 1997, playing mainly drum kit, world percussion and keyboards. Music Technology has been a passion of mine since 1998, recording my own and others work, as well as teaching it. Since 2004 I have been teaching drum kit in schools, and privately. In 2004 I cofounded the company Magic Drum which provides African, Brazilian samba drumming and Music Technology workshops.
I have had a love of meditation since travelling to India in 1997, and over the last few years have been developing a teaching methodology I call Body Heart Mind Spirit. This brings in my other three main interests: Psychology, Philosophy and Body-Weight strength and fitness.
At Moignes Court I currently offer Meditation Classes, Strength training and fitness, Drum lessons and African Drumming Workshops
here are the links to my websites