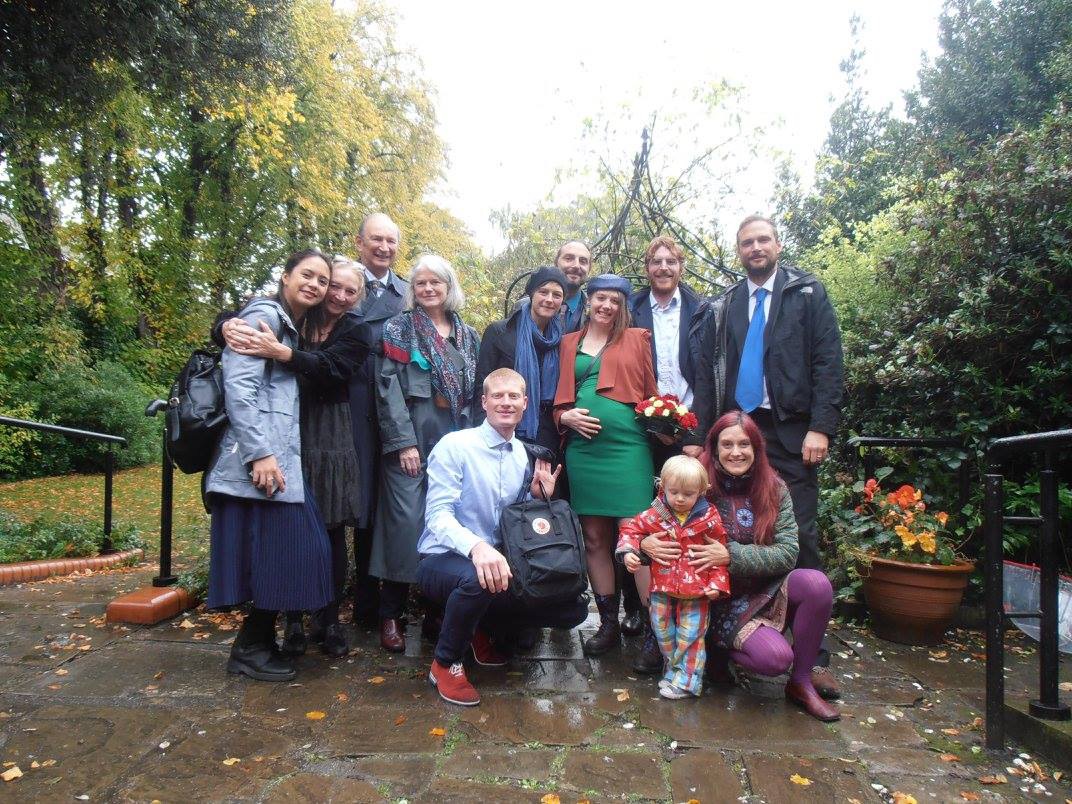 We have lived in Moignes Court for 8 Generations and at the moment there are 4 Generations living here full time! We love living with our extended family and it is our intention to make Moignes Court a creative place full of exciting events and workshops that inspire the local community.
Our favourite activities here are the community garden days, Camp Cree and the pizza parties using the amazing cob pizza oven in the garden. Alex paints on the estate, Penny loves to cook family meals in the outside kitchen and the boys play to their hearts content in the garden and playground.
Ralph Cree Ralph is a professional musician, devoted dad and meditation enthusiast. To find out all about Ralph Click Here
Dizzi Cree. Dizzi is an entreprenure with many sucesssful businesses under her belt. Full time professional dulcimer player and mother to Ocean and Solar Cree. To find out more about Dizzi Click Here
Alex Cree. Professional artist with many exhibitions in London and Dorset, and a loving father. To find out about Alex Click Here.
Penny Levick-Cree. Professional theatre director, drama teacher and mum to Ruben and Phoenix Cree. To find out more about Penny Click Here
Rob Neith-Nicholson. Rob is our woodland manager and looking after all things to do with the woods here at Moignes Court. To find out more about him Click here
Kim Neith-Thompson. Chainsaw sculpturess and all round fantasic artist. To find out more about Kim Click here