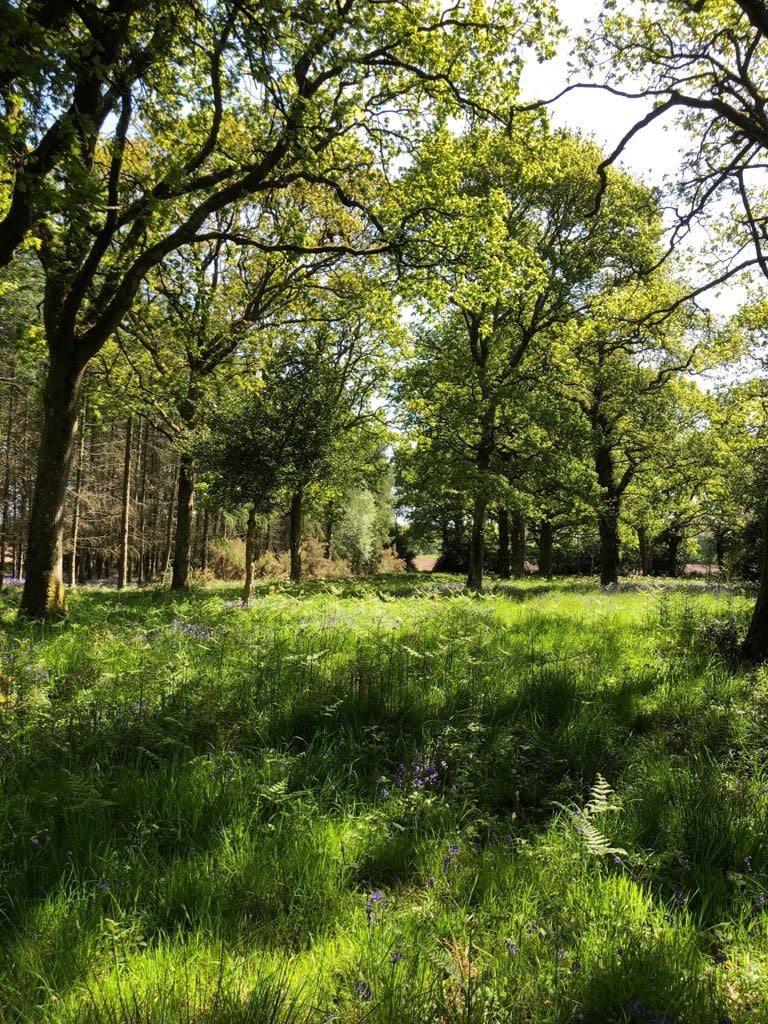 PRICES
We charge £10 per person for the first night of wild camping, and subsequent nights are £5 per night per person.
Children under 18 are £5 for the first night and £5 for every subsequent per night.
FIRES
Fires only in designated fire pits or you can rent a fire bowl from us for £5 a night (or bring your own).
Fire wood £5 a sack or bring your own. We wilke to keep fallen wood in situ as it is a great habitat for may insects and wildlife.
For more info about the our wild camping etiquette please click HERE
Well behaved dogs are welcome!
PLEASE LEAVE THE WOOD WITH NO TRACE OF YOUR VISIT!!!
to contact us about making a booking for camping in one of our woods please email [email protected]
or ring 07870 869077