wild woodland camping
If you are into a fully immersive back-to-nature camping experience then our two woodlands Martin's Wood and Ower wood are the perfect location. On private land and surrounded by fields Martin's wood and Ower wood are secluded and safe for woodland survival and bushcraft events. We are only a 1 hour walk to Holworth Beach, which is one of the wildest spots on the Dorset Coast. You can catch fish, and forage for edible coastal plants to bring back for supper in your woodland camp.

You have the choice of 2 different woodland environments and easy access to the World Heritage Jurassic Coast: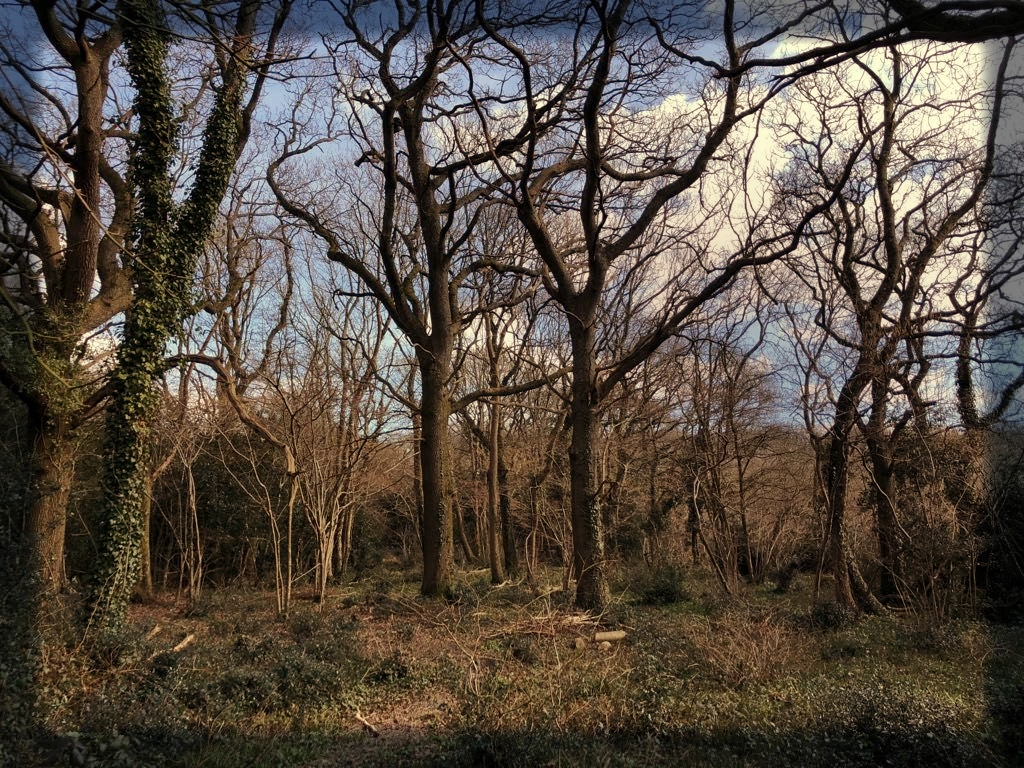 Martin's wood
Martin's Wood - 10 acres, easy access with a car park and compost toilet facilities. Drinking water is available from outdoor taps in Moignes Court courtyard about 500 metres away.

This wood is only accessible by a long private drive so we don't have any public passing by. We do have a woodland manager who is available if you need help or have any questions during your stay. This wood is big enough that you can find a private spot and will feel totally secluded.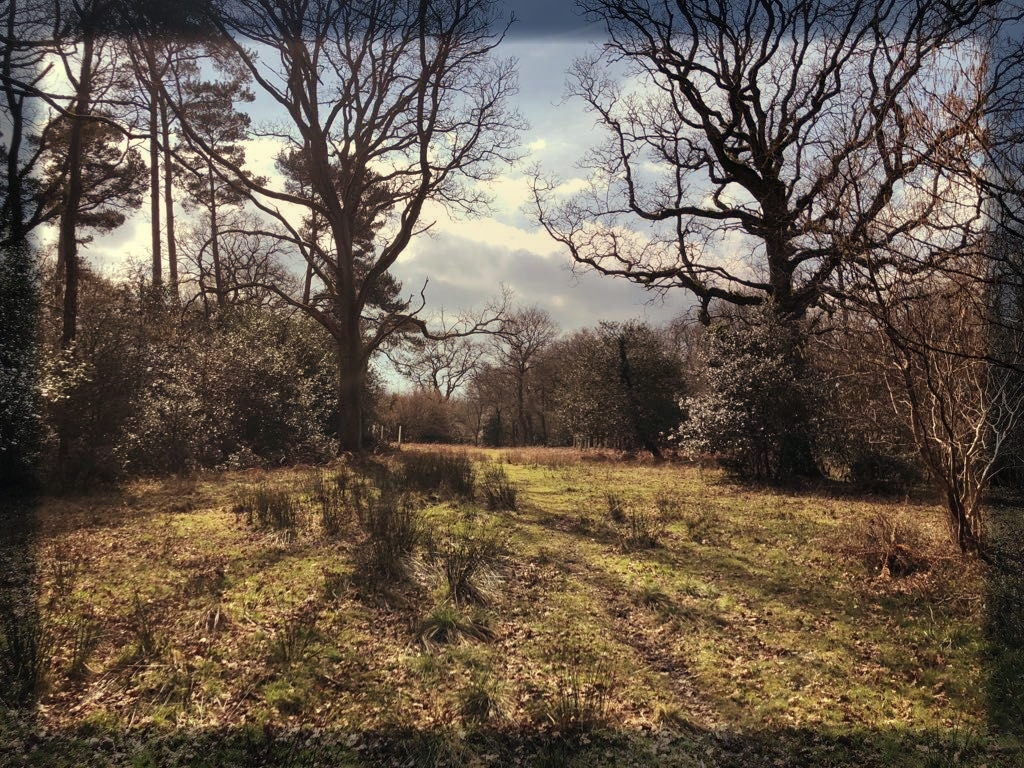 Ower Wood
This is the wildest option.
30 acres with no vehicle access and no facilities. This wood has many areas. Some are open clearings, others are dense undergrowth, plantation larch trees, and wild ancient forest areas. It also has the most amazing bluebells in Spring.
Rules
please bring as few cars as possible as parking is limited
November to March you are welcome to have small camp fires, but no large bonfires please. April to October we ask people to use fire bowls for private fires or use the designated communal fire pit. You can hire a fire bowl from us for £5 per night.
We ask that you dispose of any poo appropriately by digging a hole and filling it in afterwards or using the compost toilet in martin's wood.
We don't allow hunting, trapping or shooting on our land.
There are ticks and adders living in the woods and we ask that you take reasonable precautions against injury as we cannot be held responsible.
No electronic music
No partying groups
Dog friendly, but kept under control please, and please pick up their poo.

Please leave no trace and respect the land by leaving it as you found it.

Cost
We charge £10 per adult for the first night of wild camping (under 18's £5), and subsequent nights are £5 per night per person.
to contact us about making a booking or hiring the wood to host an event/ workshop please email [email protected] or phone 07870 869077