the team
The Cree Family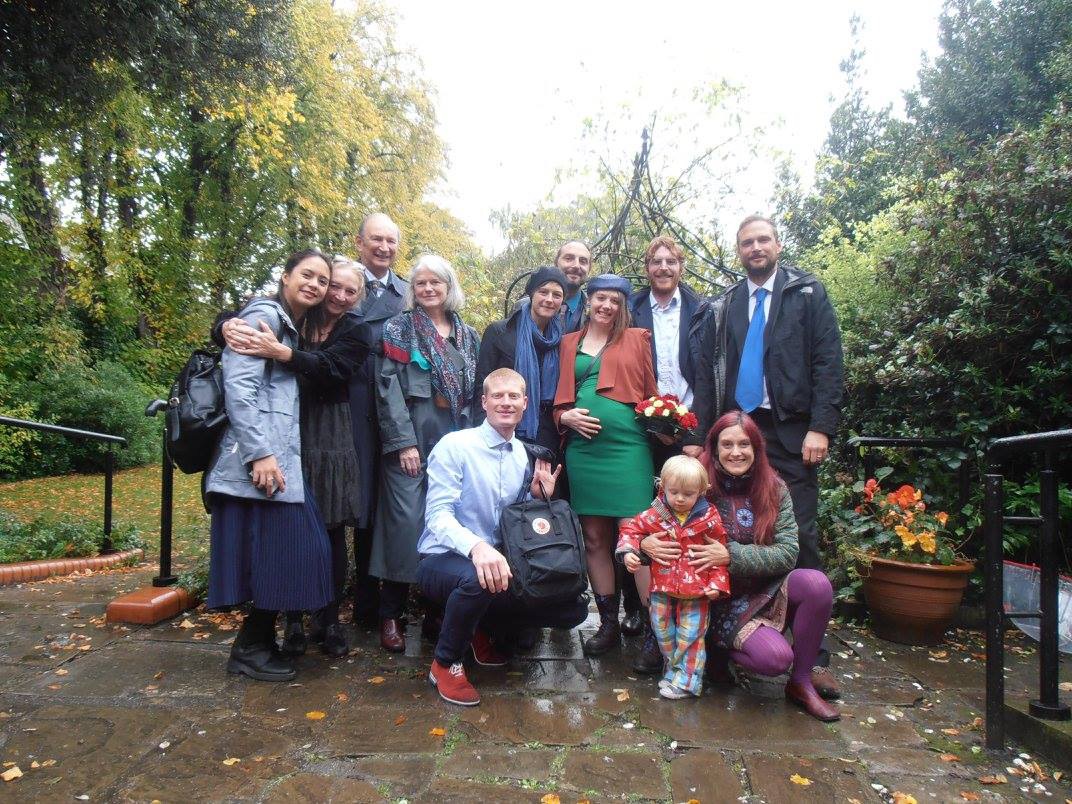 We have lived in Moignes Court for 8 Generations and at the moment there are 4 Generations living here full time! we love living with our extended family and it is our intention to make moignes court a creative place full of exciting events and workshops that inspire the local community.
Ralph, Dizzi, Ocean and Solar Cree

Hello! We are Ralph, Dizzi, Solar and Ocean Cree. Ralph is the 7th generation of Cree to live at Moignes Court, and our sons Ocean and Solar are the 8th generation! We love this beautiful building with a passion, and feel its beauty is amplified when it is buzzing with people and creative energy! That is why we have decided to create and host many community groups and activities here.
Ocean and Solar are lovely bright and friendly little boys who love drums, tractors and playing in the garden! We feel so grateful to have the opportunity to live here and want to make the most of this place by sharing it with our community.
Alex, Penny, Ruben and Phoenix Cree

Hi there! We are Alex, Penny, Ruben and Phoenix Cree. Alex is Ralph's younger brother and so grew up here and we've always dreamed of coming back to make a home for our growing family.
We left london in 2013 just before our first son Ruben was born. Its such an amazing place for our children to grow up and play freely in woods and gardens of Moignes Court estate. Our youngest boy Phoenix is now 3 months old and is looking forward to growing up side by side with his cousins who all live here together!
In the future, when we are slightly less occupied with babies, we plan on teaching art and drama, organising exhibitions and performances and creating our art right here at Moignes Court.
Our favourite activities here are the community garden days, Camp Cree and the pizza parties using the amazing cob pizza oven in the Garden. Alex paints on the estate, Penny loves to cook family meals in the outside kitchen and the boys play to their hearts content in the garden and playground.
For more information about each member of the team at Moignes Court please have a look at our indiviual information pages. This is where we can tell you about our specialist skills, what creative attributes we offer and what energy we each bring to Moignes Court to make it into the awesome place that it is today!