(The Imp Project is currently taking a break but we are hoping to start it up again soon!)
We are a safe environment for home educated children between the ages of 5 – 16 years old to flourish through a combination of social group activities and free play in the inspiring location of Moignes Court, Dorset.
We are an extra-curricular opportunity for home educated children to make friends, work and learn as a team, problem-solve with others and be creative together.
We are three experienced education providers full of energy and inspiration ready to supplement your child's home learning with 2 full days of projects inspired by World culture, Drama, Music, Entrepreneurship, Science and the Natural World
WHAT WE DO
We offer an alternative to self-study or to full time school.
We offer an opportunity for Home Educating parents to drop off their children one or two days a week at an educational facility and take part in fun extra curricular activities at an extremely competitive price compared to other child care providers.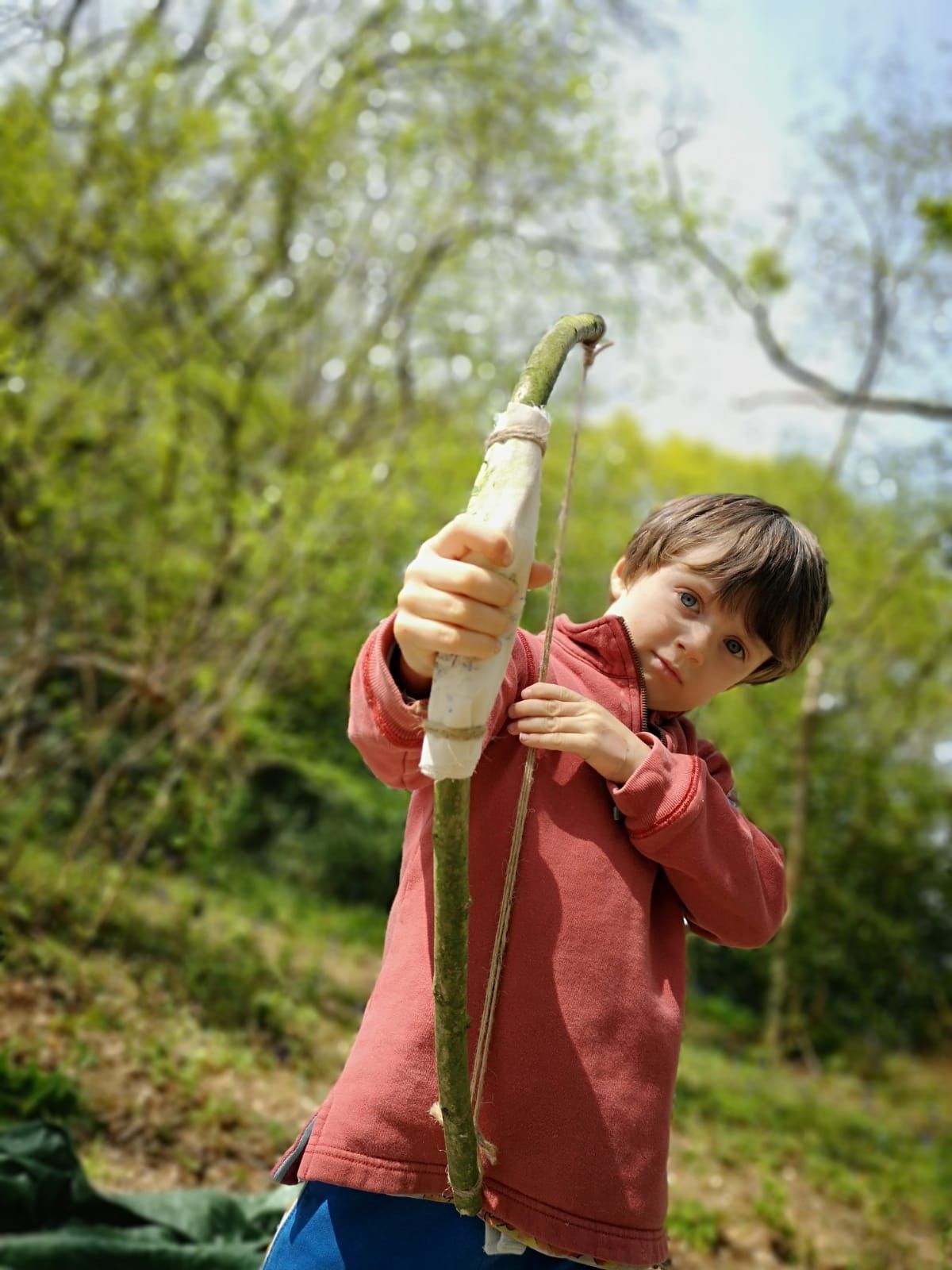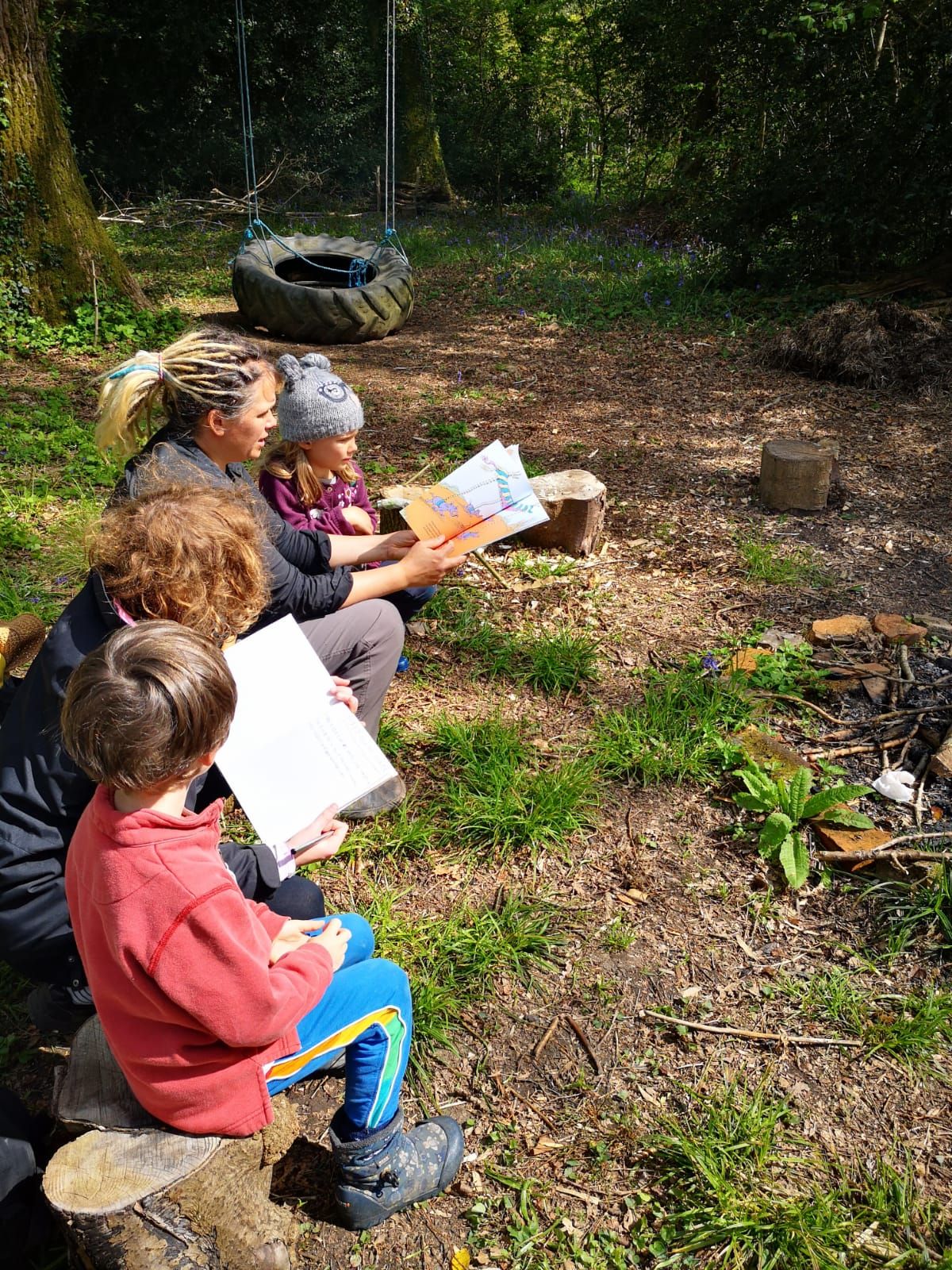 We support your Home education by providing extra support in may areas including
Critical thinking and creative thought process.

Independent thinking, confidence and self-esteem.

Problem solving both as an individual and in a group setting.

Communication skills, co-operation skills, compassion, empathy and democratic decision making.

Entrepreneurial spirit and practical skills and creativity for a successful future.

Mental wellbeing and resilience.

A sense of responsibility for the health of our planet