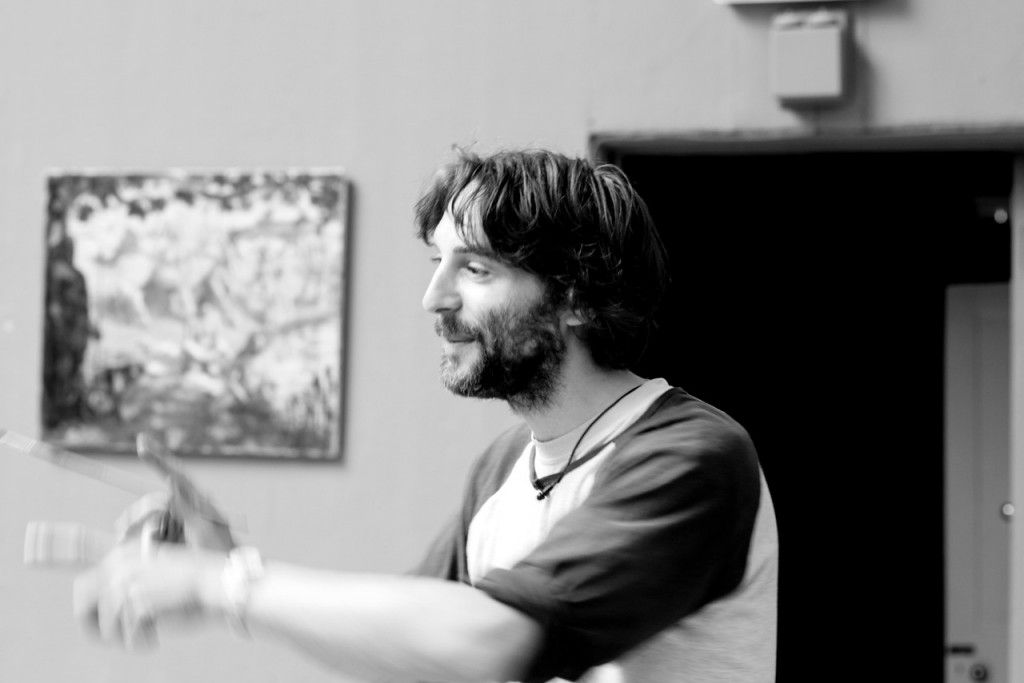 " When I empathise with the kind of self-entertainment that Cree obviously enjoys, I am able to accept his paintings on their own terms, and also enjoy his seriously humourous imagery. Actually his humour has deep roots and is a way of liberating himself from some of the constrictions of his education… This does not mean that Cree has totally abandoned what he was taught, only that he enjoys being naughty." Francis Hoyland
Alex takes inspiration from a huge range of artists from different periods: Titian, Delacriox, Cezanne, Augustus John, Matisse, Balthus, Ruskin Spear, Uglow, to name but a few. What do all these artists have in common? They work from life, they work from drawings and they work from pure imagination. None would balk at trying their hand at still lifes, portraiture, figure compositions, landscape, townscape, or even mythological scenes.
Despite the diversity of their interests, there are common threads, or 'values', that run throughout all the work:
a constant revision of colour and shape until a satisfying composition and colour balance is reached;
an excitement in rendering something of the third dimension on a flat canvas;
a concern that objects occupy a believable space in a believable world.
These also run through Alex's own work.
go to www.alexcree.co.uk to see his work
Alex organises landscape painting days and is available for private lessons. For more information go to the Art Lessons section on this website and the events page.